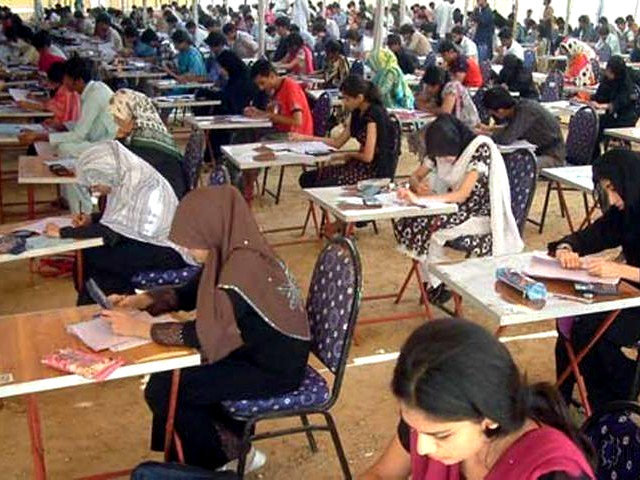 ---
Noor Ali, an officer of the Information Group of 47 CTP, has made another remarkable accomplishment, in the Final Passing Out Exams (FPOE).
After passing the CSS and completion of mandatory training period, the FPOE is the ultimate goal of any civil servant.
Different groups require expertise in different skillsets. Similarly for the Information Group, their primary postings are of public relations officer (PRO) in Pakistan and as press attaches and press counselors abroad.
These postings require heavy dependence on the public relations subject which is also tested in the FPO exams.
Read In a first, lady from Hindu community clears CSS exam
In spite of Covid-19 and constant breaks during the training period, Noor Ali managed to score 91 marks in the Public Relations and Advertisement exam.
This is quite remarkable since these are not just the highest marks in the batch but he also became the first person to surpass the 90 percent mark in any subject in his batch.
Pakistan is often faced with dilemma of projecting its positive image at the international level which is often marred by negative propaganda of fifth generation warfare as well.
Officers of information group who excel in public relations are the need of the hour and presence of officers like Noor Ali will be able to fill this void.
COMMENTS
Comments are moderated and generally will be posted if they are on-topic and not abusive.
For more information, please see our Comments FAQ