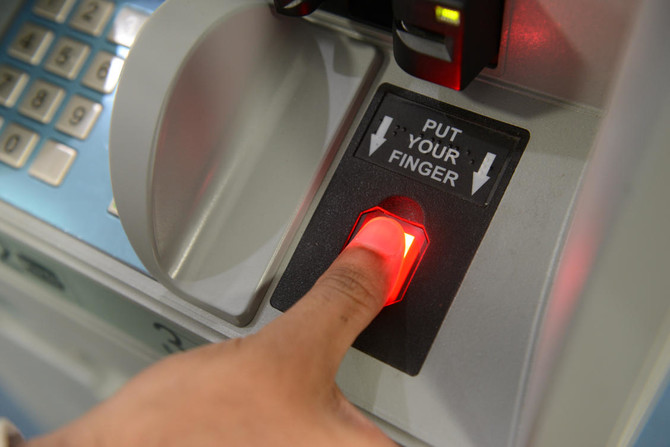 ---
LAHORE:
Another episode of innovation stalled by bureaucratic hurdles has been witnessed in the implementation of the proposed biometric verification system by the excise department for the sale and purchase of vehicles.
According to the details, the excise department on the direction of the Punjab government formed teams of its senior officers and visited Islamabad to witness the capital's successfully functioning biometric verification system first-hand. Following the visit, the excise department held successful negotiations with National Database & Registration Authority (NADRA) and agreed to introduce the system to curb the significant increase in the number of open-letter vehicles.
An open-letter vehicle is one where the buyer of the car does not transfer the ownership of the car to his/her name from the seller's name. This is a problem as the seller is then accountable if the vehicle's used in any illegal activity. Furthermore, if the ownership is not transferred the seller retains ownerships in the excise department's record and is liable to pay the fines issued under the e-traffic challan system of the Punjab Safe City Authority.
Read Biometric verification to end open letter vehicles sale
The measure was also proposed to combat the increasing complaints of forgery in new registrations. Under the new system, for registration and change of ownership of vehicles and motorcycles, buyers and sellers will have to verify themselves by giving their fingerprints at biometric verification machines present at NADRA e-Sahulat centres and will be charged Rs.120 for this.
The blame for the unnecessary and unjustified delay has been placed on the slackness exhibited by the concerned government departments. The Express Tribune has learned from Punjab's Excise Minister Hafiz Mumtaz Ahmed that despite an agreement on all technical and financial matters between the Punjab Excise Department and NADRA the provincial law department has not yet scrutinized the draft contract between them. After the scrutiny is complete, it will head over to the cabinet for the final approval. It should be noted that the agreement and all the necessary amendments of the Motor Vehicle Rules were made nearly three months ago, and the draft agreement has been with the Law Department for over a month.
After the agreement, pending approval, is signed, the owners of open letter vehicles will be given one month to transfer the ownership in their name. The biometric verification system will be activated at more than 3,000 e-Sahulat centres of NADRA to facilitate this process. However, for now the matter remains stuck in limbo.
Published in The Express Tribune, August 1st, 2021.
COMMENTS
Comments are moderated and generally will be posted if they are on-topic and not abusive.
For more information, please see our Comments FAQ