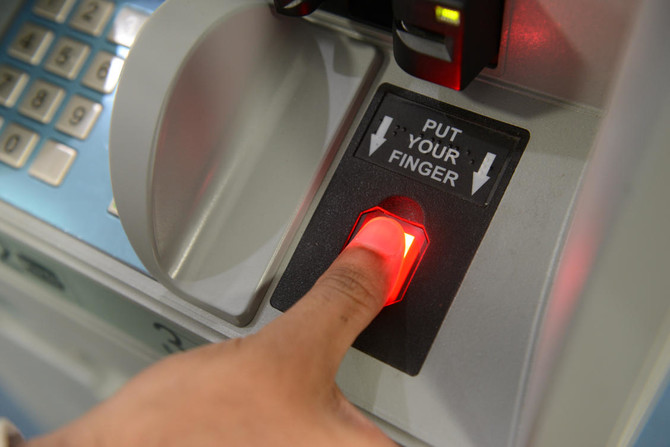 ---
LAHORE:
Biometric verification system would end this culture of owning a vehicle on open letters, Director Motor Branch Region C Qamarul Hasan Sajad told The Express Tribune on Thursday.
He said currently Excise and Taxation Department do not have any punitive action against those who keep their vehicles on open letters.
The car used in the Johar Town bomb blast was sold in an open letter. The owner of the bomb-laden vehicle on papers was Zafar Khan Tarrar, of Mandi Bahaudin, even though, the vehicles reportedly ahead of him was sold four times.
Resultantly during the investigation, all subsequent owners on the open letter, along with the owner on papers, were reportedly rounded up for inquiry. The episode, other than its obvious impact on people owing to the loss of lives, also unnerved those who had vehicles they had already sold, still on their names.
Ishtiaq, a member of the dealer association of Moulana Shoukat Ali Road car market, said that problems do arise for previous owners when a vehicle is kept on the open letter. He said sometime back a vehicle that his dealership had sold, ran down a person in Sheikhpura.
Since the car was kept on the open letter; when a police case was initiated against the vehicle, we along with the owner on papers had to prove that the vehicle was indeed sold. He said to avoid such brushes with police, we continue to remind the purchasers to get their vehicle transferred to their name. However, our repeated requests fall on deaf ears.
Mian Usman Ali, who has traded several cars in the past 10 years said that when he heard about a bomb-laden vehicle ownership story, he immediately thought of vehicles he had sold in the past several years. He said after a little inquiry I got to know that at least two cars were still in his name.
He said that when he contacted the people to who he had sold these vehicles, he was told that they had further sold the vehicle.
He said currently he was busy tracking the end purchaser to request them to transfer their vehicles. He said that the government should devise a system whereby an owner on paper could lodge a formal complaint against a non-compliant purchaser.
A senior Excise and Taxation officer on condition of anonymity disclosed that a retired Additional IG had once approached them with the complaint that a vehicle that he had sold was still in his name. He said that we had to explain to him that it was the responsibility of the buyer and seller to ensure transfer and that the Dept can not do much in this regard.
Motor Branch Region C director said people who have sold their vehicle can check on the Excise and Taxation website, whether the vehicle has been transferred to the next owner or not.
Published in The Express Tribune, June 25th, 2021.
COMMENTS
Comments are moderated and generally will be posted if they are on-topic and not abusive.
For more information, please see our Comments FAQ