 ---
HARIPUR:
The family park in the city has been reopened after a year on the orders of the Haripur Deputy Commissioner Muhammad Mughees Sanaullah. It remained closed for a year because of coronavirus situation.
The family park is the only source of entertainment in the city. With its closure, a large section of the society was deprived of healthy activity. Therefore, the issue was highlighted on social media, where people demanded that it be reopened. Leading social activist and coordinator Haripur Awami Forum, Musharraf Hazarvi, played a major role in this regard.
Talking to The Express Tribune, he said that he used to pass the park several times in a week and was saddened to see its plight. It was then he raised the issue on social media. "My mission is to use social media to highlight social issues and bring them to the higher authorities' notice," he said and asked the administration to deploy lady constables and two police officers outside the park for the safety of women and children.
Read Citizens flock to parks, recreational places
The issue was brought to senior officials' notice through social media after which the DC and other officials visited the park. The DC ordered its immediate reopening after carrying out repair and restoration work and the provision of necessary facilities. Citizens should also realise their responsibility and keep the park clean, he said.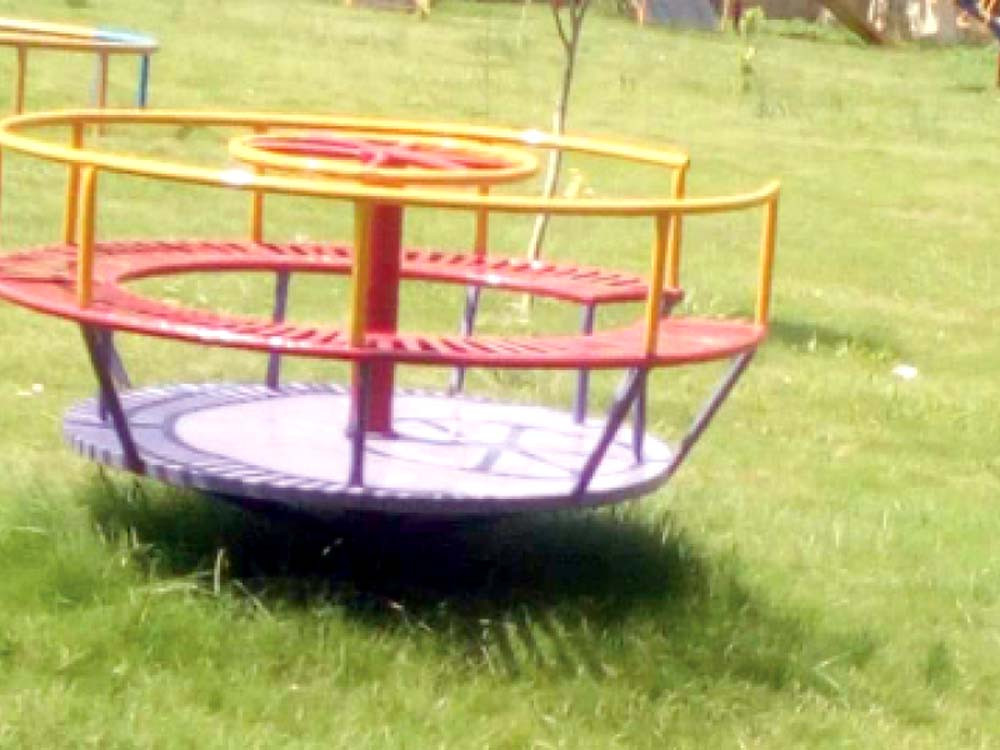 A housewife, Sameera Bibi said taking her five children to a private park was an expensive proposition. Reopening of the park was good news for the children, as they could visit this park more often.
Meanwhile, Haripur Pakistan Muslim League-Nawaz (PML-N) Women's Wing President Shazia Jadoon, Nazim Imran Khan Alizai, and Pakistan Tehreek-e-Insaf (PTI) Women's Wing President Rubina Shaheen said women and children are pleased the park has reopened.
Provincial minister Akbar Ayub Khan also strived for the park's restoration. They said the DC's timely action is commendable. The PTI leader suggested a fountain in a pond be built along with a mini zoo, which will further increase the interest of children visiting the park.
Published in The Express Tribune, August 1st, 2021.
COMMENTS
Comments are moderated and generally will be posted if they are on-topic and not abusive.
For more information, please see our Comments FAQ