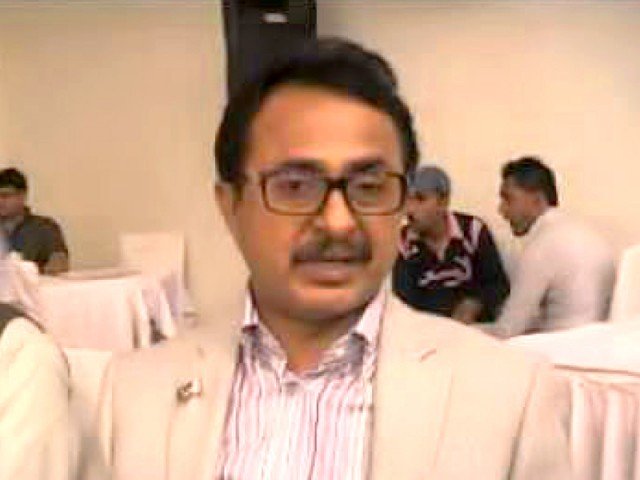 ---
KARACHI:
Sindh Assembly Opposition Leader Haleem Adil Sheikh vowed to continue exposing PPP leaders, who he claimed, were involved in crimes and the sale of narcotics.
He said that he was first served a legal notice after he had exposed a provincial minister for his direct links with the hardened criminals. He added that he again received a legal notice from Saeed Ghani after he had exposed him for his alleged involvement in patronising drug-dealers in Karachi, said a statement.
Read More: Haleem blames PPP for water crisis
"I have received legal notices from both ministers happily since I firmly believe that both ministers are involved in such ghastly acts," he said. Haleem and made it clear that he was not the person to come under any pressure after receiving such notices. Sheikh added that neither was he was afraid of such notices nor would be submit the replies of them.
Published in The Express Tribune, July 29th, 2021.
COMMENTS
Comments are moderated and generally will be posted if they are on-topic and not abusive.
For more information, please see our Comments FAQ