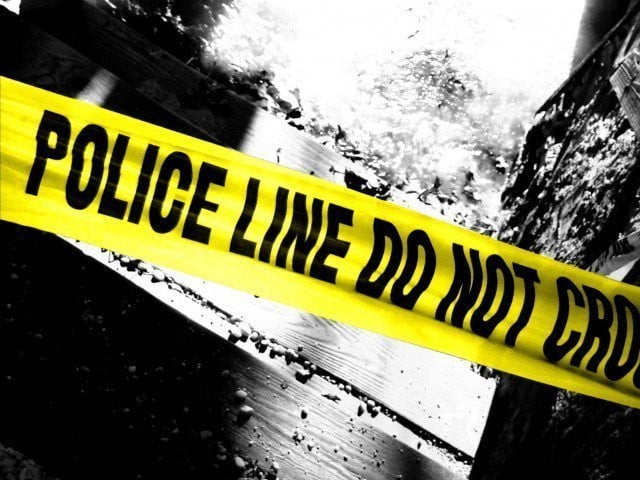 ---
OKARA:
Police booked five men for allegedly sexually assaulting and killing a goat in the city on Tuesday.
The bestiality incident took place within the limits of Satghara police station.
According to the police report, five men untied a labourer's goat and took it to a nearby compound. The suspects raped the animal, tortured and killed it.
Reportedly, locals saw the suspects fleeing after committing the heinous crime.
The owner of the goat lodged a complaint with the police.
Police registered a case against the five suspects.
Read Animal cruelty prevalent at Lahore's oldest market
Azhar Hussain, a resident of Satghara police station, had his goat tied in front of his house which was untied by Naeem and his four accomplices. The suspects took the goat to a nearby compound where they tortured and raped it.
As a result of the incident, the goat died after which the suspects fled from the crime scene.
A police team shifted the goat to a livestock hospital. The medical report confirmed the goat was raped before it was killed. Police launched a hunt to arrest the alleged rapists.
DPO Faisal Shehzad took notice of the incident and ordered Satghara SHO Javed Khan to arrest the culprits immediately.
The SHO Javed Khan said the suspects accused will be arrested soon.
Residents of the area demanded from the police to severely punish the perpetrators for the heinous crime.
Published in The Express Tribune, July 28th, 2021.
COMMENTS
Comments are moderated and generally will be posted if they are on-topic and not abusive.
For more information, please see our Comments FAQ