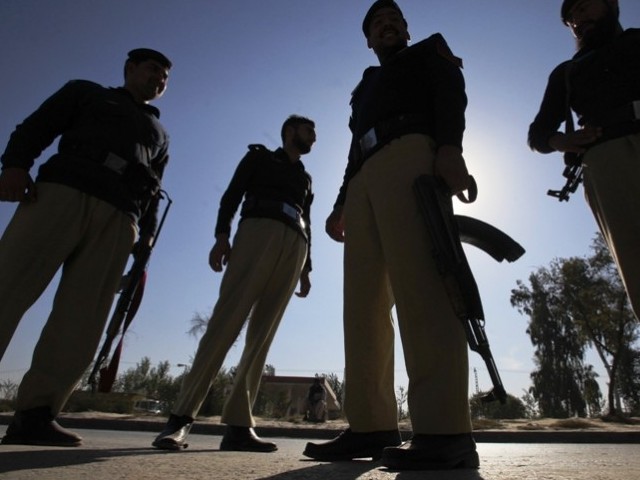 ---
KARACHI:
Law enforcement agencies have started to tighten the noose around the necks of major suppliers of narcotics in the financial hub of the country, police officers told The Express Tribune.
The special branch of the police has identified gangs involved in drug trafficking and also discovered dens/hotspots in the city.
The West district of the metropolis has the highest number of drug dens. Out of nearly 250 drug hubs identified by police investigators in the West district, there are 137 small and four big dens. Officials, out on recce of the narcotics supply routes in the city, shared that the modus operandi of the traffickers has changed, particularly after the Covid lockdowns.
Courier and home delivery services are being offered for supplying narcotics, controlled substances and party drugs like hallucinogenic pills, officials said.
They added women were also part of various gangs to allow easy access to female clients. Requesting anonymity, as he was not authorised to talk to the media, the officer said the police currently has their hands full with terrorism, target killing, kidnapping for ransom and street crime.
"The force has yet to focus on drug peddling," he said. The sources claimed to The Express Tribune that police, rangers and other law enforcement agencies have managed to reduce bigger crimes such as target killing, bomb blasts and abduction for ransom.
Now, attention is being paid to small crimes prevalent across the city.
Therefore, all the small and big groups involved in drug peddling have been identified, while the noose is also being tightened around the necks of those supervising them.
The sources told The Express Tribune that there are six big and 36 small drug peddling hotspots in the South district. The East district has six big and 45 small narcotics hotspots.
The major ones are Chanesar Goth, Quaidabad, Malir City, Manghopir and nearby areas of Hub. According to the sources, the groups supplying narcotics and controlled substances in these hotpots have been identified and soon those supervising them will be arrested.
The drugs sold at the HubSpot's have been divided into three categories. Cocaine and ice have been kept in the first category of synthetic drugs. In the second category, of organic narcotics, there is marijuana, hashish, opium and 80 types of various drugs.
The third category includes liquor and all types of alcohol. The officer said that around 600 kilogrammes of marijuana was recovered in various operations conducted in the past three months.
Recently, Rangers and police have busted two major gangs of people supplying drugs in posh localities of defence and Clifton.
COMMENTS
Comments are moderated and generally will be posted if they are on-topic and not abusive.
For more information, please see our Comments FAQ