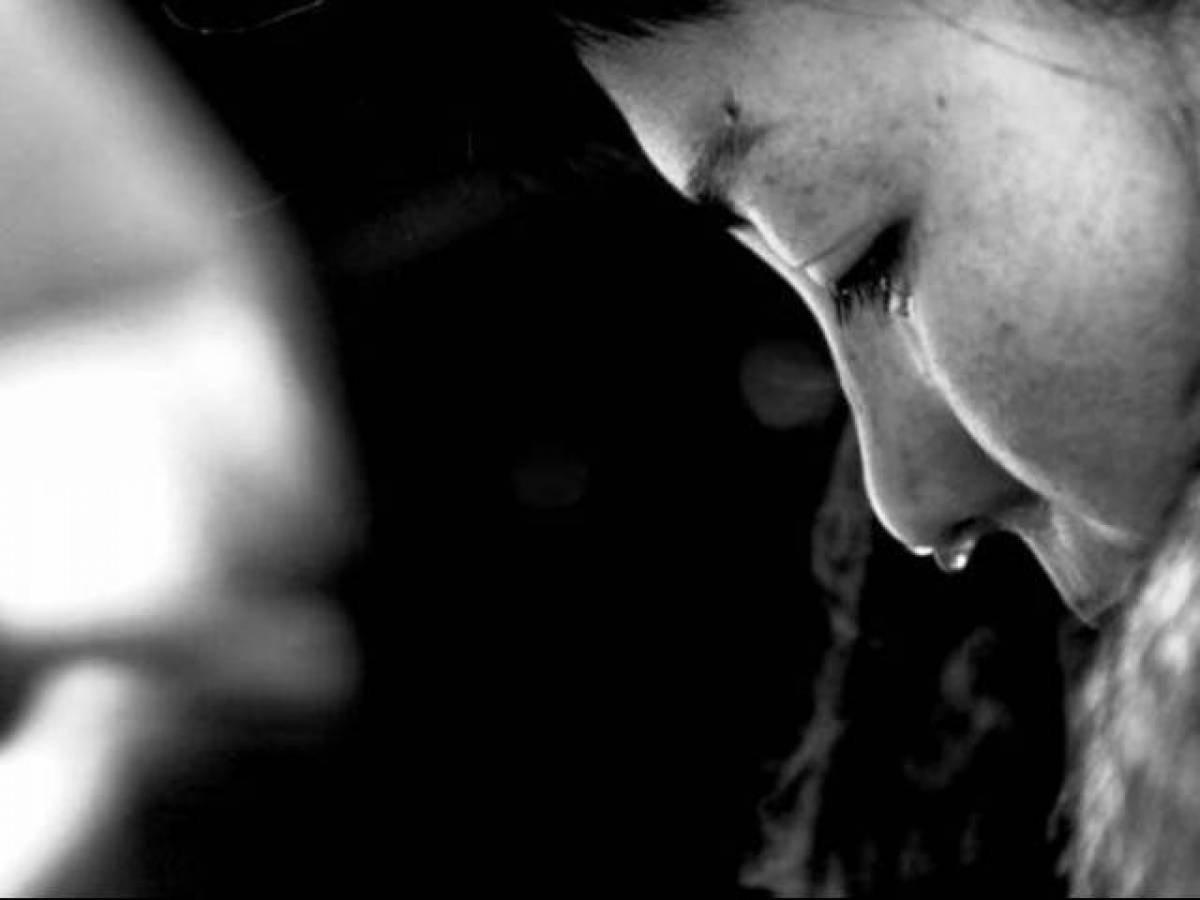 ---
BHAKKAR:
A seven-year-old girl was allegedly raped in Bhakkar and the suspect fled when her condition deteriorated.
However, police arrested the suspect Arsalan Ali a few hours later. A case has been registered in Darya Khan police station. Evidence is being collected by the district police after which the suspect will be presented in a court.
DPO Bhakkar Rana Tahir Rehman Khan took notice of the incident and issued orders to the local police to register a case immediately.
SHO Inspector Shafiullah Khan and his team registered a case under Section 376 of Pakistan Penal Code (PPC) in Darya Khan police station.
The suspect Arsalan Ali, resident of Jhok Qalandar Bakhsh, was arrested a few hours after he fled.
The district police officer said that evidence was being collected against the suspect.
Earlier this year in May, a young girl was sexually assaulted after being lured on the pretext of giving a job, while a teenager thwarted a rape attempt in Dijkot.
Faisal Nawaz, a resident of D-Type Colony, infprmed the police that his 26-year-old sister was called to Douglaspura by the suspect Qaiser on the pretext of giving her a job.
Nawaz said, "The victim was taken to a house where an unknown person was already present with a weapon. He raped my sister at gunpoint.
Published in The Express Tribune, July 12th, 2021.
COMMENTS
Comments are moderated and generally will be posted if they are on-topic and not abusive.
For more information, please see our Comments FAQ