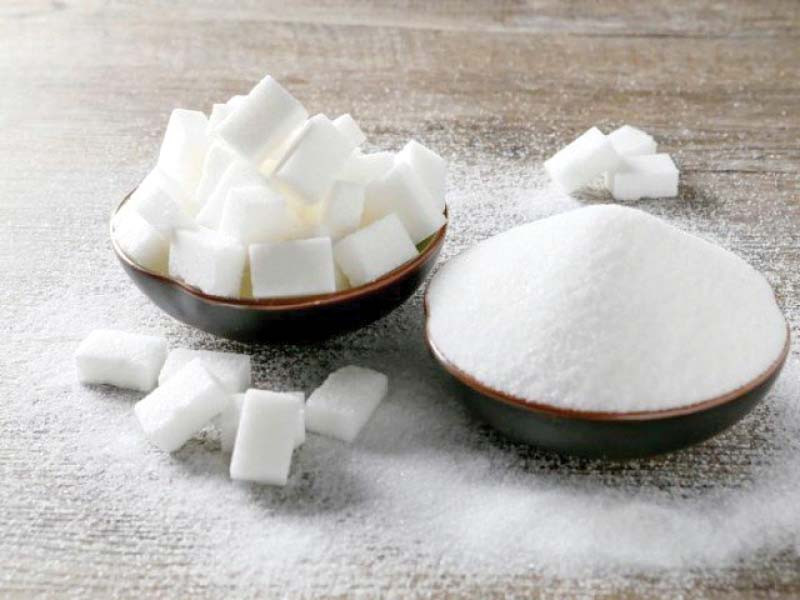 ---
LAHORE:
After the approval by Punjab Governor Chaudhry Sarwar, the amended act of Punjab Sugar Factories Control 2021 has been promulgated.
A clause regarding payments of the farmers has been added in the new act which has come into effect.
The sugar mills are now bound to clear the payments to the cane farmers through banks within 45 days or face punitive action from the administrative authorities of the government.
The new law also enables cane commissioners to ensure recovery of farmers' payments from the sugar factories.
Read Farmers reject new Sugar Act
As per official sources, significant changes have been made to provide relief to the farmers and to regularise crushing schedule of factories according to government specified dates. Factories will be barred from crushing sugar apart from the timetable announced by the authorities.
Speaking on the occasion, Chaudhry Mohammad Sarwar said that farmers contribute massively towards the economic development of the country and the government will support all cultivators for a prosperous future.
"All government institutions stand united with the farmers under the leadership of Prime Minister Imran Khan. We will take strict and quick action against any injustice meted out to the farmers," he stated.
Published in The Express Tribune, June 25th, 2021.
COMMENTS
Comments are moderated and generally will be posted if they are on-topic and not abusive.
For more information, please see our Comments FAQ