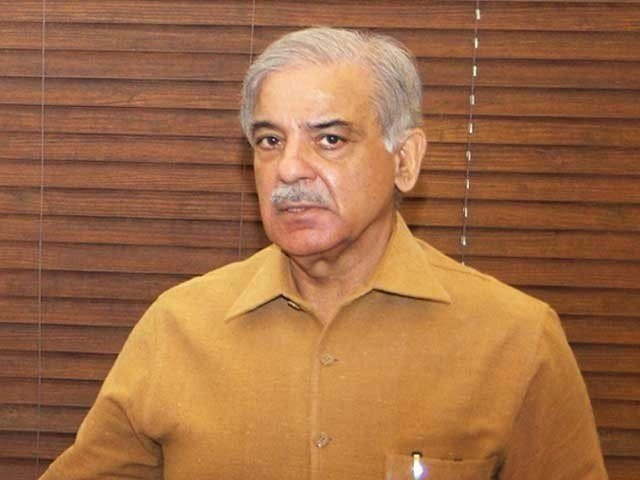 ---
LAHORE:
The Federal Investigation Agency (FIA) has summoned National Assembly Leader of Opposition Shehbaz Sharif in connection with its probe into alleged money laundering of Rs25 billion using the Ramzan Sugar Mills and Al-Arabia Sugar Mills – business owned by the Shehbaz family.
The FIA Anti-Corruption Circle on Tuesday issued a notice to the PML-N president, asking him to appear in person before its investigators on June 22 and also bring relevant documents with him.
Shehbaz and his family members are also facing allegations of hoarding sugar and illegal speculation to increase the price of the commodity. In its notice, the FIA said it has already sent Shehbaz a questionnaire twice but he did not respond.
"In December 2020, the FIA team submitted a five-point questionnaire. In January 2021, you were reminded. Later, you [Shehbaz Sharif] said that Ata Tarar [a PML-N leader] will submit your answers but the answers are not [yet] submitted," the notice stated.
Read more: LHC grants bail to Shehbaz Sharif in money laundering case
According to the notice, the FIA investigation team also interrogated Shehbaz when he was in jail, but he did not give any satisfactory answer. "Now he has to appear before the investigation team on June 22 and answer these questions," the notice added.
A sugar inquiry commission – led by the FIA – had in its 2020 report accused sugar mill owners of earning illegal profits worth billions of rupees through unjustified price hikes, benami transactions, tax evasion, misuse of subsidy and purchasing sugarcane off the books.
The commission had also pointed out that the country's top politicians – including PML-N's Shehbaz Sharif, PTI's Jahangir Tareen and Khusro Bakhtiar, PML-Q's Moonis Elahi and PPP's Asif Ali Zardari – were also among the beneficiaries of the crisis.
On April 22, a referee bench of the Lahore High Court (LHC) ruled in favour of granting bail to the PML-N president in a money laundering case. A three-judge bench, headed by Justice Ali Baqar Najafi and also comprising Justice Aalia Neelum and Justice Syed Shahbaz Ali Rizvi, gave a unanimous verdict.
COMMENTS
Comments are moderated and generally will be posted if they are on-topic and not abusive.
For more information, please see our Comments FAQ