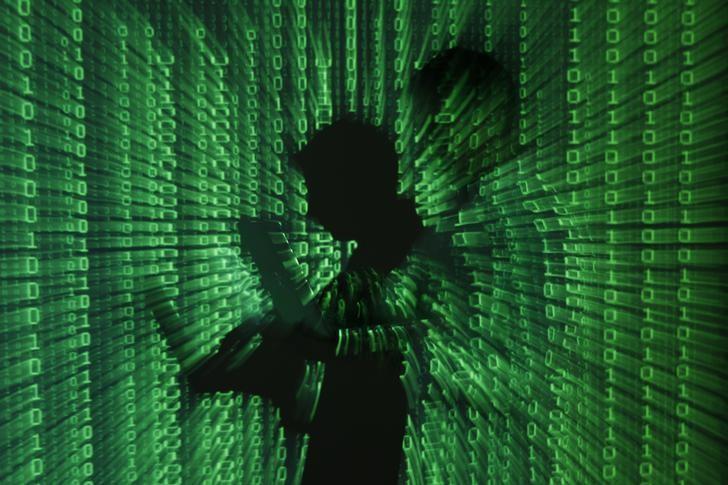 ---
ISLAMABAD:
The National Assembly's Standing Committee on Defence was informed on Monday that the social media companies were not doing enough to work on combating cybercrime in the country.
The meeting, headed by MNA Amjad Khan, was briefed over the compliance of social media giants such as Facebook, Twitter and TikTok to curb cybercrime in liaison with the government agencies.
The National Counter Terrorism Authority (NACTA) officials lamented the lack of willingness on part of social media companies to collaborate and cooperate, saying: "Facebook does not even bother to respond to our requests."
The secretary of interior informed the committee that 94,000 cybercrime complaints had been registered since last year. "We are looking into every complaint and will not spare anyone.
"The FIA's cybercrime wing receives 260 complaints regarding anti-government, anti-religious, fake accounts and child pornography posts on a daily basis," the secretary informed.
Briefing the committee on the occasion, the PTA officials told the committee that under the directives of the Federal Investigation Agency (FIA) access to almost all pornographic websites was blocked in the country.
"The complaints regarding blasphemy cases have also declined after effective measures," the officials assured the committee.
An FIA official informed the committee that training of the officials in dealing with such cases is also facing hurdles due to Covid-19, as training could only be conducted virtually, adding that it did not yield satisfactory result.
On the occasion, MNA Aftab Shaban Mirani said that there was a need to take concrete steps to curtail threats to country's cybersecurity, adding that the risk of hacking of important accounts has also increased.
Member National Assembly Ramesh Kumar said that the NACTA was deviating from its terms of references (ToRs). "There are many question marks on the performance of NACTA," Kumar said. "More than 500 unregistered religious seminaries have been set up in Thar and Badin and NACTA has done nothing about it."
Kumar emphasised that in the light of the US withdrawal from the neighboring Afghanistan, the question of national security was gaining more urgency and more should be done to ensure it.