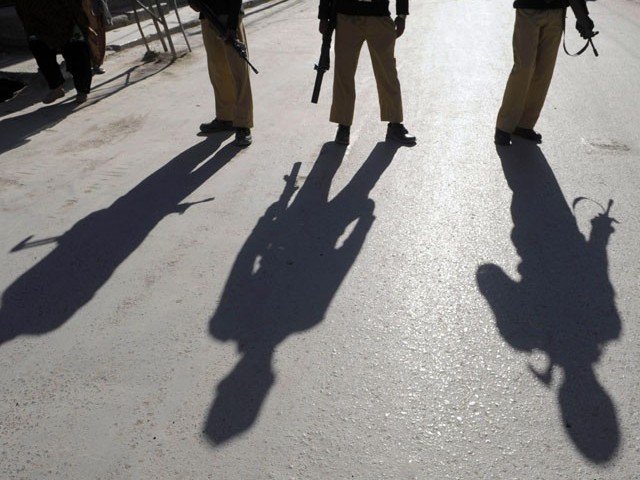 ---
KARACHI:
Two government officials were arrested along with three other suspects for running a stolen cars racket.
The suspects were using cars stolen from Karachi to run a rent-a-car service and for an online taxi service in Balochistan, said Anti Vehicle Lifting Cell (AVLC) SSP Arif Aslam Rao in a statement on Sunday.
Officials said that three suspects were arrested by the assistant commissioner of Khuzdar in Balochistan.
Karachi Police netted two other members of the gang with the help of details provided by the Balochistan authorities.
Moreover, the suspects, Sarban Pappu, Rashid Minhas, Rehan, Rana Usman, and Sarfraz, were also running a rent-a-car business with stolen vehicles.
The SSP said that five stolen cars were recovered from the suspects, who have confessed to stealing cars and selling them in towns of Balochistan.
The gang had an expert carjacker in Karachi and a buyer and broker of stolen vehicles in Balochistan.
Rao said that the carjacker even stole the vehicle of a man who was critically injured in a traffic accident in Baldia Town.
COMMENTS
Comments are moderated and generally will be posted if they are on-topic and not abusive.
For more information, please see our Comments FAQ