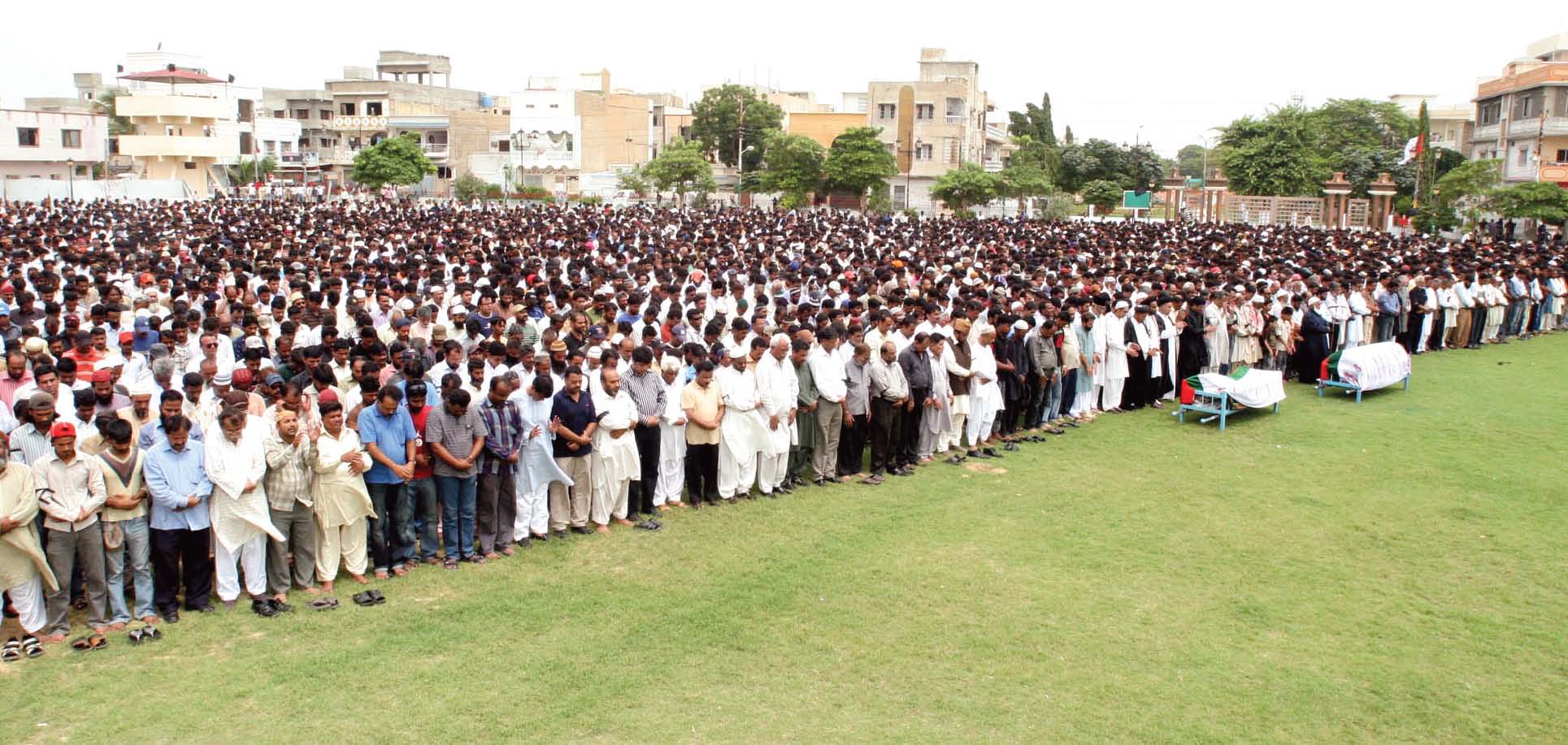 ---
KARACHI:
Muttahida Qaumi Movement-Pakistan (MQM-P) convener MNA Dr Khalid Maqbool Siddiqui said on Saturday that his party was standing by industrialists and traders whether or not they returned the favour.
Talking to the North Karachi Association of Trade and Industry (NKATI), he said the responsibility of Karachi has noe been handed over to another party from the national mainstream. Siddiqui said he would highlight the issues of industrialists before MQM members and PTI.
"Our presence in the assembly is not necessary. What is more important is that our voice reaches the parliament," he said. The party convener added even though MQM's offices were closed, the masses were aware of their true representatives.
"Back in 2006, when Punjab had not even heard of the metro bus, the MQM secured a loan from the Asian Development Bank (ADB) on a feasibility report for six routes of Karachi."
He said South Asia's first mass transit system was to be built in Karachi, through the World Bank, during MQM's tenure. "
Published in The Express Tribune, June 13h, 2021.
COMMENTS
Comments are moderated and generally will be posted if they are on-topic and not abusive.
For more information, please see our Comments FAQ