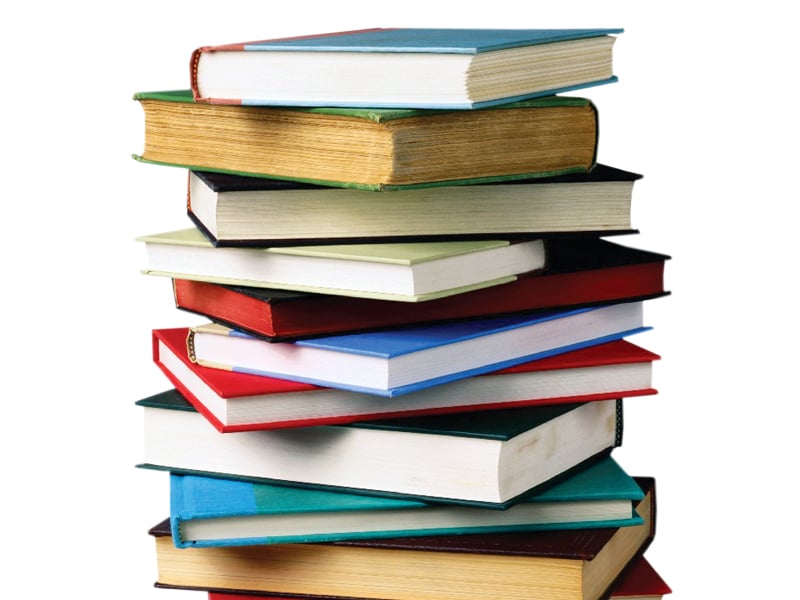 ---
PESHAWAR:
Khyber-Pakhtunkhwa Law Minister Fazal Shakoor informed the house that a committee has been constituted to convert Governor House Peshawar into library, museum or a university.
He was responding to the question of Awami National Party lawmaker Khushdil Khan during a session of K-P Assembly on Friday.
The provincial law minister said that a committee comprising Umar Afridi, Naeem Safi and Dr Faisal Khan had been constituted to look into the matter, while the panel would present a feasibility report on the matter keeping in view the directives of Prime Minister Imran Khan.
At present, the Governor House Peshawar has been closed to curb the coronavirus pandemic.
During the session, the house was also informed that department of Zakat and Usher has constituted 4,352 local Zakat Committees during the last two years and 44 were still pending.
It was said that a total of 77,960 deserving persons benefited from Guzara and Healthcare allowance in 2019- 20, while Rs130.32 million have been distributed among 14,858 persons of 32 districts under healthcare allowance in the last two years.
The house also discussed the interview of nobel laureate Malala Yousafzai. Talking on a point of order, Pakistan Peoples Party lawmaker Sahibzada Sanaullah asked to conduct a probe into the interview of the nobel laureate.
"It should be investigated whether Malala actually gave the interview or it is attributed to her falsely," he said. Inayat Ullah of Muttahida Majlis-e-Amal said the interview affected the personality of Malala and her family should clarify the matter.
An MPA from tribal districts, Nisar Mohmand, said the father of Malala has contradicted the interview and the matter should not be raised any further.