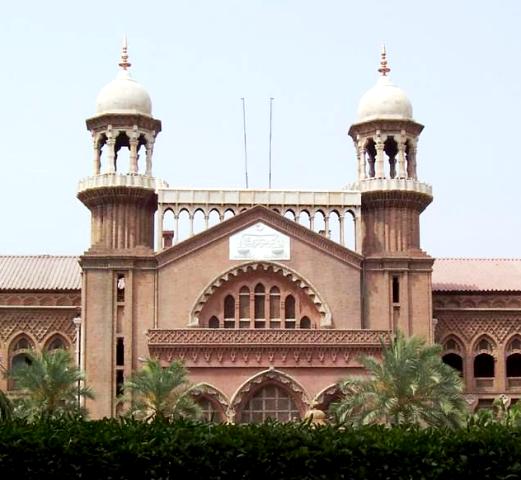 ---
LAHORE:
Lahore High Court's (LHC) Chief Justice Muhammad Qasim Khan has directed the Defense Housing Authority's (DHA) counsel to submit a comprehensive report on the current status of LHC's 50-kanal land which has allegedly been occupied.
"What is the current status of the land, what constructions had been made there, either the property was in the name of DHA or another department," the province's top judge said.
The CJ was hearing a case of LHC's 50-kanal land which according to CJ Khan was the land of the court but occupied by the authority.
The DHA counsel argued that the LHC's land was not occupied.
Read DHA, CBC directed to submit plan for rainwater drainage
In an earlier hearing, the CJ came down hard on people who launched a campaign against the judiciary merely to malign it for vested interests.
A man who published that letter on social media also mentioned that the DHA had given its 65-kanal land to the LHC in replacement of its (LHC's) 50-kanal land, the CJ remarked. "There is no legal value of this letter," the CJ further remarked.
He said the chief justice cannot alone settle the LHC's land issue as there was a committee looking after the land affairs of
the court.
Published in The Express Tribune, June 4th, 2021.
COMMENTS
Comments are moderated and generally will be posted if they are on-topic and not abusive.
For more information, please see our Comments FAQ