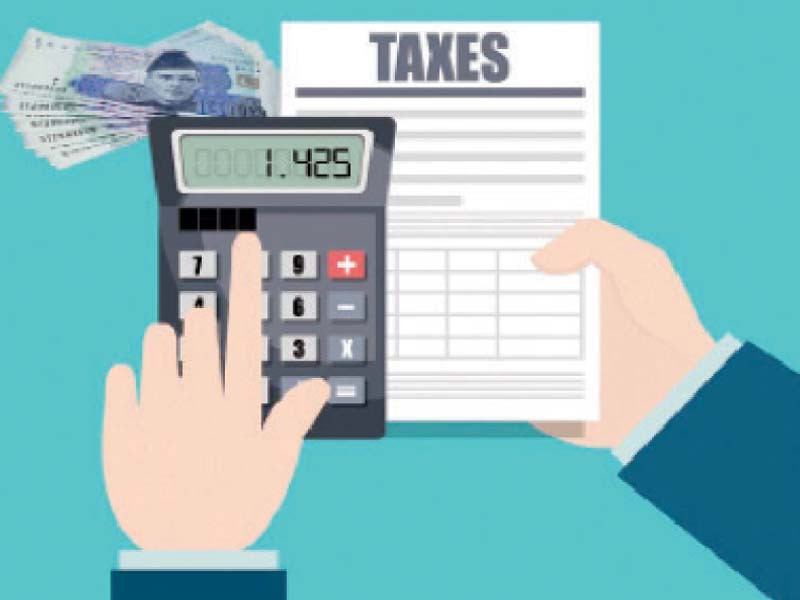 ---
KARACHI:
The Sindh Revenue Board on Tuesday stated that the authority had collected Rs10.261bn in tax revenue during the month of May, an increase of 52 per cent when compared to the same month during the last fiscal year.
"During the month of May 2021, Sindh Revenue Board has posted [a] revenue collection of Rs10.261 billion as compared to 6.734 billion collected during May 2020, thus registering a phenomenal growth of 52 per cent," the board said in a statement released today.
The communique further stated that "During the eleven months (July-May 2021), Sindh Revenue Board collected Rs108.686bn against Rs91,198bn in the same period of 2019-20, reflecting an increase of 19 per cent."
The board attributed the success in achieving the extraordinary revenue growth to "the continued trust and cooperation of SRB taxpayers." SRB pledged to "continue to work hard to maximize the revenue collection during the remainder of the current financial year, despite all the adverse factors such as low economic growth and the resurgence of Covid-19, impacting the services sector."
Published in The Express Tribune, June 2nd, 2021.