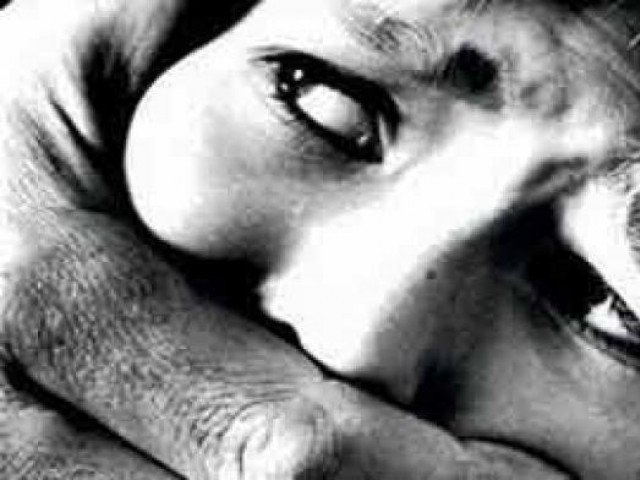 ---
THEKRI WALA:
A woman was allegedly abducted and gang-raped near Thikriwala on Monday.
Four men abducted a woman on the pretext of hiring for a job, after that they sexually assaulted and raped her and fled the scene. The suspects left after they threw the victim on the side of Jhang Road.
Police registered a case against the named suspects and have started searching for them. Imran's wife, a resident of Chak 198, Manianwala, filed a complaint in which the woman stated that she was looking for a job due to poor domestic conditions.
She said, "I asked my aunt Samina Bibi, who works as a domestic help at different homes, for a job. Meanwhile, suspect Abu Bakr told my aunt that he was looking for a woman for work.
My aunt told him about me. Abu Bakr called me and my aunt outside Kotwali police station at 7:00 pm on April 7. When my aunt and I reached there, the suspect came in his car with his accomplices and drove me in the car. They then took me to Azhar Hayat's house on Jhang Road where another suspect Kashif was already present."
She added that after inquiring the suspect that where he had brought her, he pulled out a pistol and placed it on my head and asked to keep silent or he will shoot her. The police have registered a case against the suspects under section 376(Punishment for rape) Pakistan Penal Code (PPC).
Published in The Express Tribune, June 1st, 2021.