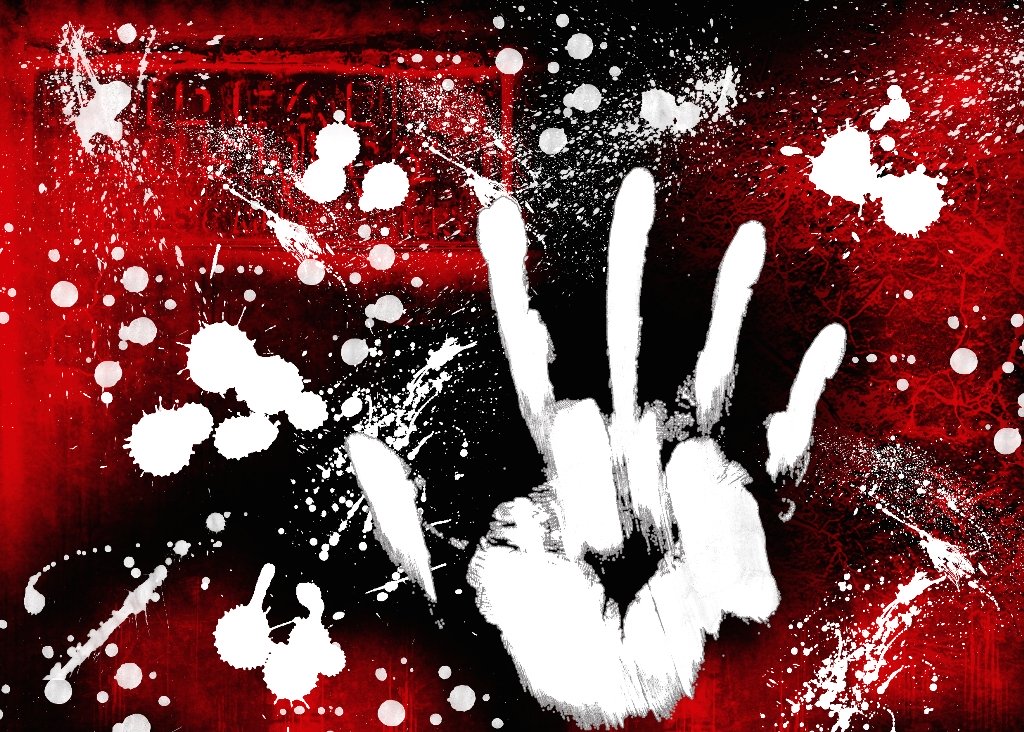 ---
JARANWALA:
Three people entered a mosque in Rodala area where they killed a muezzin and a worshiper by hitting them on the head with an iron rod.
After the tragic incident of double murder, Senior police officers rushed to the scene and a heavy contingent from the police line was called to Landianwala and deployed in the villages so that no untoward incident occurs.
Police arrested the main suspect along with the murder weapon and started searching for his fugitive accomplices.
According to the police report, 75-year-old Master Allah Dutta, a muezzin, and 70-year-old Amir Ali, a 70-year-old worshiper, resident of Chiniot, were killed after the Fajr prayers at a mosque in the suburban village of Chak No. 376 GB by Allahyar, a resident of 376 GB, along with Khizar and Afzal stabbed both of them in the head with iron pipes and killed them.
Police officers arrived on the scene after the double murder.
Local police shifted the two bodies to the hospital for postmortem and started searching for Khizar and Afzal.
After the report of double murder, SSP Operation Muhammad Afzal, SP Juranwala Nasir Bajwa, DSP Juranwala and SHO Rodala reached the spot, considering the situation and incidents, they called more personnel from Police line and deployed them to deal with any untoward incident in the village.
On the other hand, CPO Sohail Chaudhry said that two persons were killed inside a mosque in 376 GB area of Rodala using iron bars.
Published in The Express Tribune, May 28th, 2021.
COMMENTS
Comments are moderated and generally will be posted if they are on-topic and not abusive.
For more information, please see our Comments FAQ