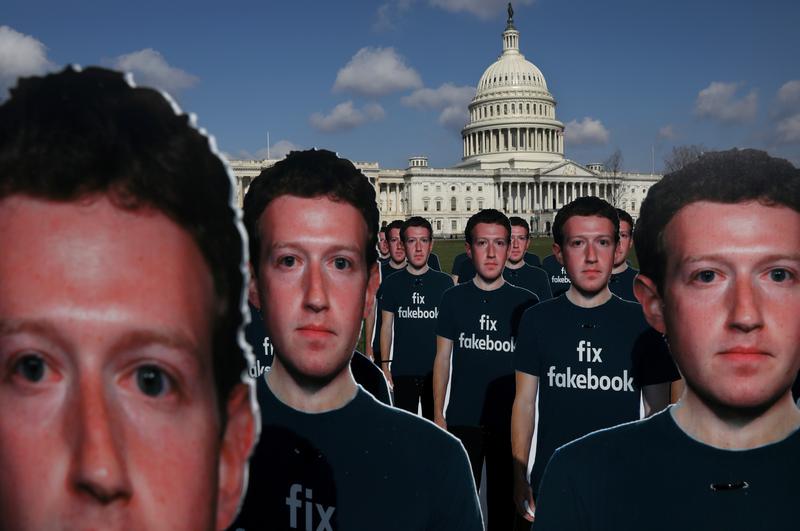 ---
Facebook's rating dropped from 4.0 to 2.6. on Google Play Store after people boycotted the world's most popular social media site for flagging and deleting posts protesting against Israeli military aggression against Palestinians.
The Facebook app now has a rating of 2.5 on the Google Play store and a 2.4 rating on Apple's App store.
Many users took to their social media handles to protest against the flagging of their posts and urged others to rate the app 1 star to keep the rating going down.
Facebook panel to review requests to remove 'harmful' content
One user shared a screen recording of showing how his Palestine-related posts and hashtags keep getting deleted from the platform.
Last week, BuzzFeed News reported that Facebook-owned Instagram had mistakenly removed content about al-Aqsa Mosque in Jerusalem where Israeli security police clashed with worshippers.
The Thomson Reuters Foundation also reported that Instagram and Twitter had blamed glitches for the deletion of posts mentioning the possible eviction of Palestinians from East Jerusalem.
Facebook has banned Hamas from its platform and removes content praising the group regarded by Israel, the United States, and the European Union as a terrorist group.
Facebook deploys special team as Israel-Gaza conflict spreads across social media
Palestinian ambassador to the UK Husam Zomlot recently met with Ebele Okobi, Facebook's Director of Public Policy, to voice his concerns over the censorship of Palestinian posts and accounts, while on the contrary letting content related Israeli suppression run across their platforms, reports TRT World.
In response to this, the social media platform set up a 24-7 "special operations center" to respond to content posted on its platform about the Israeli-Palestinian conflict amid violence in the region, the company said.
"This operations center allows us to closely monitor the situation so we can remove content that violates our community standards faster, while also addressing possible errors in enforcement," Monika Bickert, Facebook's vice president of content policy, told reporters on a conference call.
The New York Times reported on Wednesday that Jewish extremists had formed new groups on WhatsApp, the Facebook-owned encrypted messaging service, for the purpose of committing violence against Palestinians.