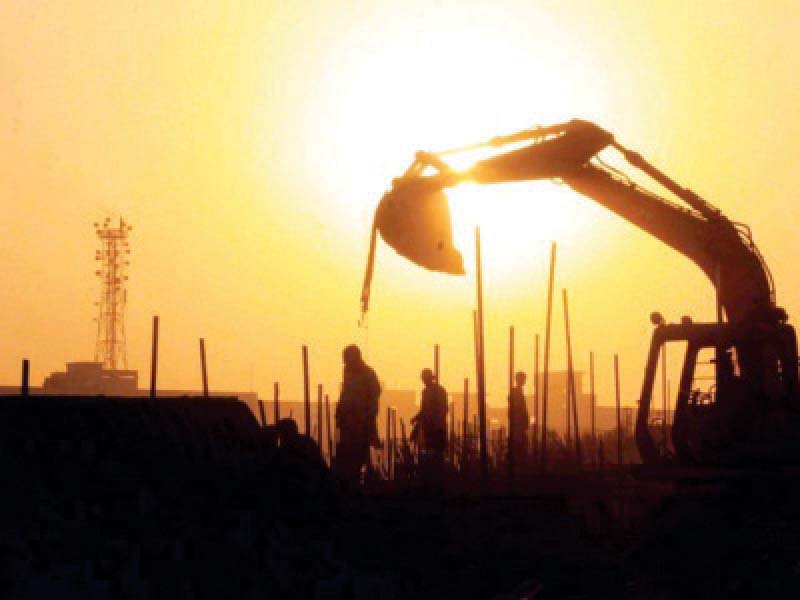 ---
RAWALPINDI:
The incumbent government has failed to complete any mega projects in the Rawalpindi district and most of them have been put on the backburner once again.
The upgradation of road infrastructure remained a pipedream for nearly three years while the Ring Road project fell prey to alignment scam, sources said while talking to The Express Tribune on Sunday.
Similarly, the Leh Expressway project could not progress owing to a lack of funds and the work was put on hold while the Ghazi Barotha water supply project and modern graveyard in Rawalpindi failed to move ahead as well.
The long-pending Ghazi Barotha water supply project was to supply 200 million gallons of water per day to the twin cities and the establishment of 'Shehre Khamoshiyan' to cover the dearth of space in graveyards of Rawalpindi is yet to be finished.
According to details, the government was close to issuing a tender for the Rawalpindi Ring Road project after its land acquisition and route alignment was completed. Leh Expressway flood and sewerage channel is also facing delay as well due to shortage of Rs40 billion required to build it.
The government had decided on the urban regeneration of residential properties along the route to raise funds but no progress was made on the decision. The project was to be completed under the public-private partnership, however, no private entity has shown interest in the offer of two plots so far.
Read more: Ring Road project pre-bid meeting on Apr5
Furthermore, no site has been designated for building housing schemes under the prime minister's Naya Housing Projectw while the Rawalpindi Development Authority (RDA) has not been able to complete any mega project in the past three years after the launch of the Metro Bus service between the twin cities.
Published in The Express Tribune, May 17th, 2021.