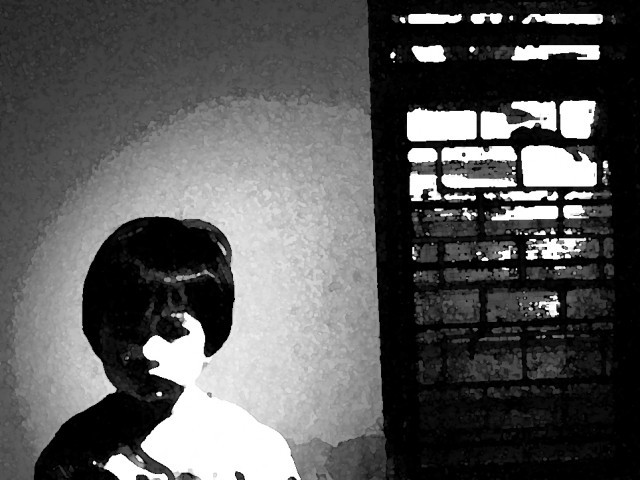 ---
ATTOCK:
Hazro police have booked three persons for allegedly molesting a 12-year-old boy in village Marria on Wednesday.
The victim's father said that his son was going home from his tailoring shop when three persons of the same village, namely Hassan Iqbal, Rajab Shah and Aqeel Ayub, took him to Hassan's house where they sexually assaulted him.
Subsequently, they threatened the boy with dire consequences in case he reported the crime, the father added. However, after reaching home, the boy revealed his ordeal to his father who took him to the police station.
READ 'Sexual predators brought to justice'
After a medical examination that confirmed the assault, police registered a case against the nominated suspects. Police said a hunt had been launched to arrest the suspects.
Two days ago, a man and his son were arrested for allegedly raping and loot women during robberies in Islamabad.
Police officials said that the suspects hailed from Rawalpindi.
They were identified as Abdul Waheed and Ahmed. The police said a woman was returning home from her office when the taxi driver trickily changed the route.
Ahmed was driving the car while his father Waheed was sitting in the front seat. The police officials said that the father tried to rape the female passenger and looted the jewellery and cellphone from her.
Published in The Express Tribune, May 13th, 2021.