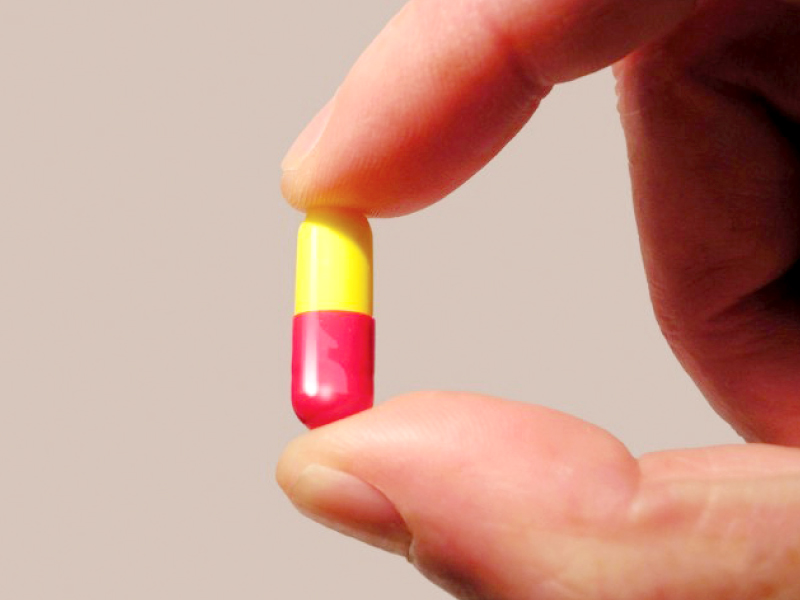 ---
ISLAMABAD:
The apex drugs regulator, Drug Regulatory Authority (DRAP), has sought input from the stakeholders over the registration of medicines with their generic names.
The Pharmaceutical Evaluation division of DRAP has initiated proceedings in this regard and sought input from stakeholders.
Earlier, DRAP has stopped doctors from writing the advertised brand names of drugs while prescribing them to patients and instead directed them to mention the chemicals involved.
DRAP Pharmacy Services Head Dr Abdul Rasheed has issued a letter to secretaries of all provinces, Islamabad, Azad Jammu and Kashmir, and Gilgit-Baltistan to stop the practice of prescribing brand names of drugs. The authority has directed the respective secretaries to take necessary action to implement the orders. The action was taken in order to end the hegemony of different brands.
DRAP has maintained that expensive medicines by brands created financial difficulties for people while it was also against the authority's conduct. Last month, a number of doctors in the federal capital were discovered to be unapprised of generic names of the medicines to write on the prescriptions as per directions of DRAP.
Published in The Express Tribune, May 9th, 2021.