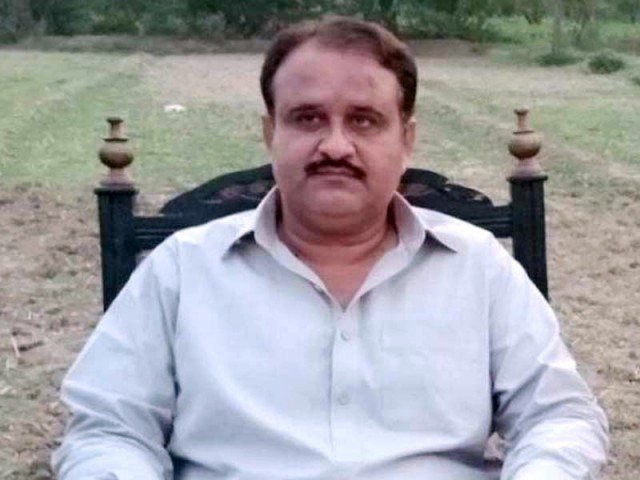 ---
LAHORE:
Punjab Chief Minister Sardar Usman Buzdar has said that Rs5.5 billion Ramazan package has been offered to facilitate the people and pointed out that a 10-kg flour bag was available at Rs375 while a 20-kg flour bag was available at Rs860 in the open market.
He expressed these views during meeting with the provincial ministers Muhammad Ajmal Cheema and Khayal Ahmad Kastro who called on him at his office to apprise him of the problems of their respective constituencies.
He CM said sugar was available at Rs65 per kg in Ramazan bazaars and other items were also available at subsidized rates.
The ministers are deputed to monitor the Ramazan Package and indiscriminate action was being carried out against hoarders and illegal profiteers, he added.
He asserted that illegal profiteering would not be allowed as jail is the best place for the price-hike mafia.
The chief minister added that PDM has become a thing of the past and the politics of now or never has also met a terminal death.
"Those claiming to hold a long march or tender resignations have lost their credibility as people cannot be served through hollow slogans," he added.
Published in The Express Tribune, April 23rd, 2021.
COMMENTS
Comments are moderated and generally will be posted if they are on-topic and not abusive.
For more information, please see our Comments FAQ