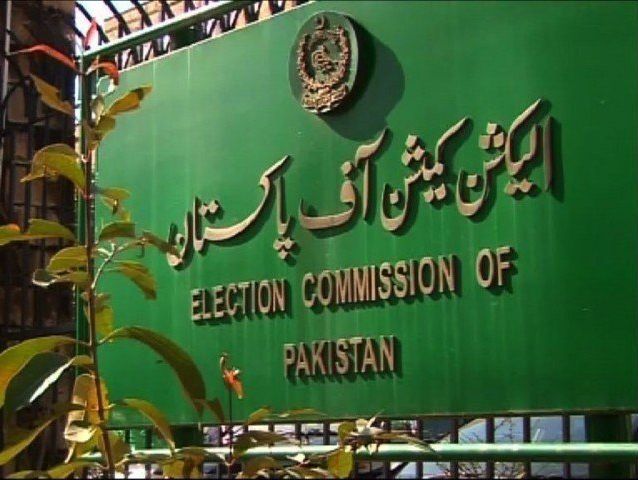 ---
ISLAMABAD:
The Pakistan Tehreek-e-Insaf (PTI) on Monday maintained that the provision of financial documents to Akbar S Babar would cause further delay in the investigation of the foreign funding case.
The ruling party filed a review petition against the Election Commission of Pakistan's (ECP) April 14 order where the commission had allowed the perusal of ruling party's documents.
"The Scrutiny Committee is directed to grant eight (08) regular working days to both the parties from 10am to 3pm to inspect/peruse the records/documents submitted by both parties; 2) Both sides are allowed to take help of two technical persons (chartered accountant/financial analyst/financial expert) for perusal of records/documents submitted by both parties…", the order stated.
Babar, who is a founding but dissident member of the PTI, informed the ECP and its scrutiny committee about the nomination of the chartered accountants.
He named Arsalan Wardak and Muhammad Sohaib to review the documents pertaining to the ruling party's funding. Meanwhile, the PTI has still not given the names for its two auditors.
In its application, the PTI adopted the stance that the matter would get further complicated if the auditors investigate the transactions of funds.
It noted that the petitioner's initial request and the terms of references had no mention about the investigation of funds by the auditors.
The meeting of the committee was adjourned without any proceedings due to the absence of the panel's head.
Later, while speaking to media, Babar termed the PTI's move "bizarre" saying the ruling party had filed a review petition and challenged the ECP's April 14 decision.