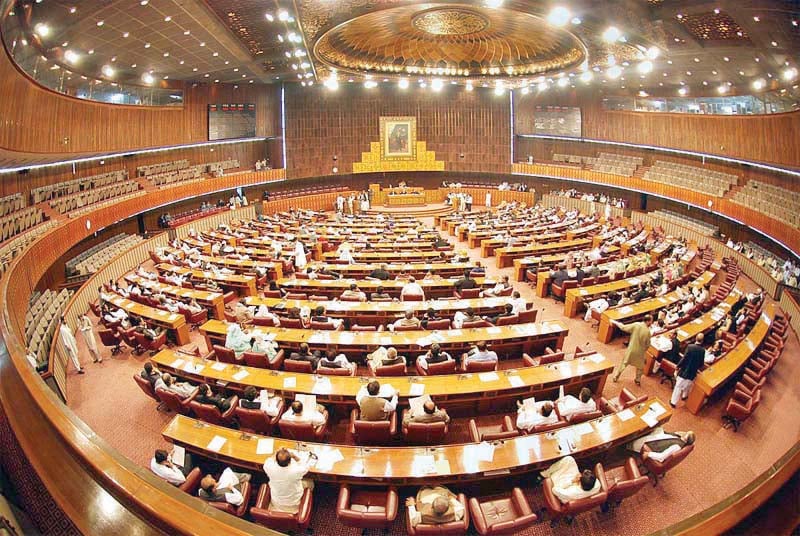 ---
KARACHI:
Sindh Election Commissioner Aijaz Anwar Chohan said on Friday that Rangers would be deployed at every polling station of the NA-249 constituency and the Pakistan Army would be ready as a quick response force for the by-election scheduled on April 29.
He said this while talking to the media after a meeting of the election commissioner and candidates contesting the by-poll at the Government College of Technology, SITE.
District Returning Officer Nadeem Haider, Returning Officer Sajjad Khattak and others were also present on the occasion.
Chohan said the purpose of the meeting with the candidates was to remind them about restrictions outlined under the election code of conduct and all of them had assured of following the guidelines meant to ensure free and fair elections.
He warned that people trying to influence the by-election should follow the rules.
Read: PML-N seeks PPP's support in NA-249 by-poll
"Any senator, MNA, MPA or minister entering the constituency will be forced to leave by the police and the candidate supported by them will be responsible for any consequences," Chohan said, pointing out that Federal Railways Minister Azam Khan Swati and Tehreeke-Labbaik Pakistan (TLP) MPA Muhammad Qasim had been issued show-cause notices for taking part in election campaigns.
Earlier in the meeting, the candidates said their posters were being removed by government officials. They complained that penaflex posters and other promotional material was being removed on the instructions of District Returning Officer Nadeem Haider.
The disgruntled candidates were informed that the size of the banners and posters and prohibited locations were already decided under the code of conduct. Despite this, banners and posters were put up on government property and electricity poles, which was why the operation to remove banners and posters was under way.
Notices issued
Besides, District Monitoring Officer Abdul Rahim Arain has issued show-cause notices to Swati, Qasim and two NA-249 candidates, namely Nazir Ahmed and Amjad Iqbal Afridi, for violating the electoral code of conduct.
According to the notice issued to Swati, the federal minister joined the election campaign of PTI candidate Amjad Iqbal Afridi on April 8, in violation of the electoral code of conduct.
Similarly, a show-cause notice was issued to Qasim for campaigning for Ahmed on April 8. The commission sought clarification from the respondents within three days of receipt of the notice, warning them of action as per law if the failed to comply with the directives.
Read more: 55 candidates submit nomination papers for NA-249 by-polls
Polling scheme
The Election Commission of Pakistan has issued a polling scheme for the by-poll in NA-249. All polling stations in the constituency have been declared sensitive or highly sensitive.
District Returning Officer Nadeem Haider said as per the plan, the selection of polling staff had been completed for the by-election.
He said there would be 276 polling stations, out of which 76 would be for men, 61 for women and 139 for both. These polling stations will have 796 polling booths- 458 for men and 338 for women. According to Haider, 209 polling stations are sensitive and 67 are highly sensitive.
The total number of voters in NA-249 is 339,591 out of which 216,566 are males and 137,935 are females. As many as 2,144 election officials will be performing their duties on the day of the by-poll. These include 276 presiding officers and 796 assistant presiding officers, 796 polling officers, and 276 naib qasids (deputy messengers).
COMMENTS
Comments are moderated and generally will be posted if they are on-topic and not abusive.
For more information, please see our Comments FAQ