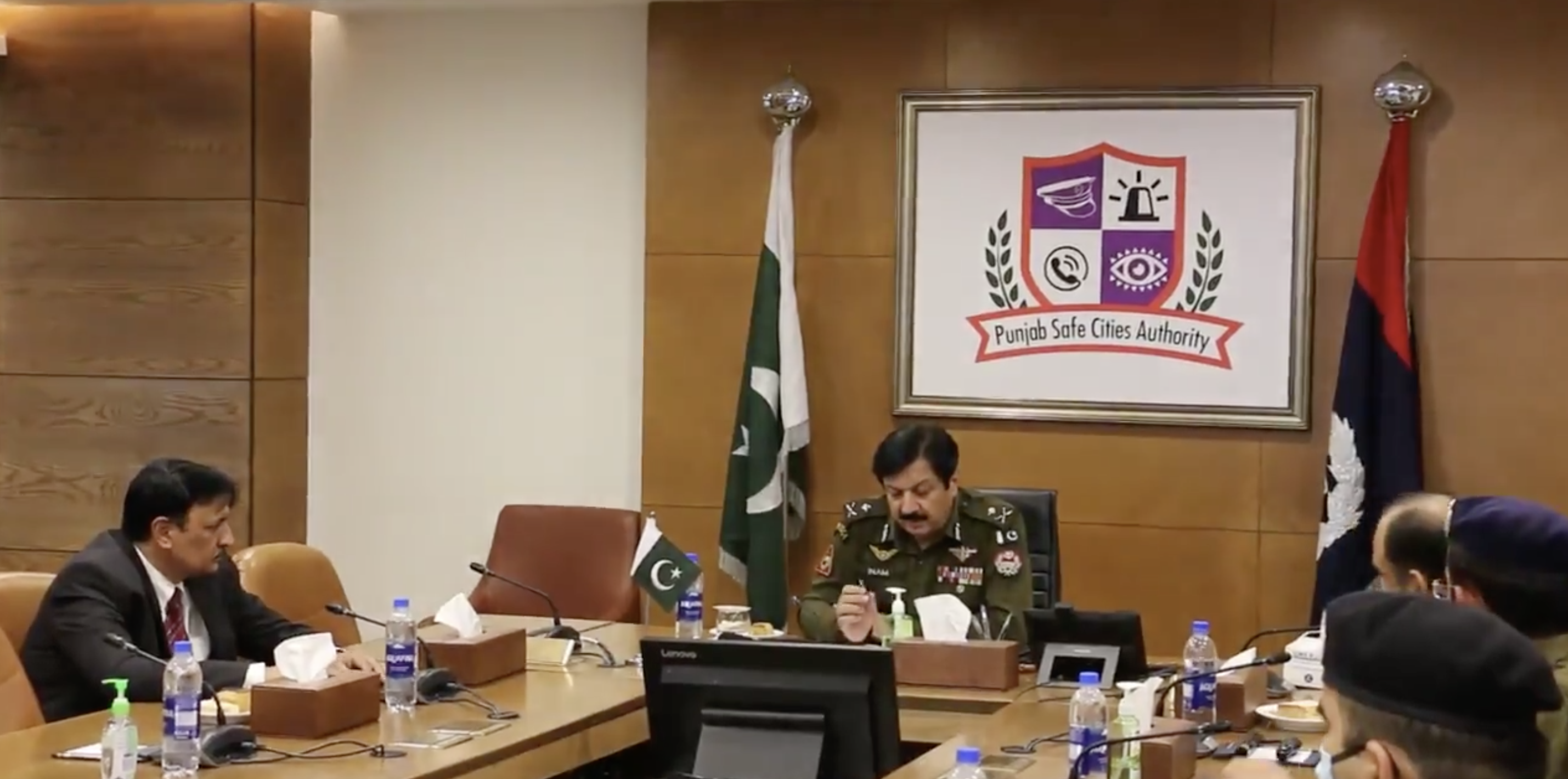 ---
RAWALPINDI:
The Punjab police top brass seems to be making and reversing decisions and in the process allowing themselves to become the subject of ridicule.
The issue started a few days ago when Punjab Police Inspector General Inam Ghani issued directions via video link in a Regional Police Officers (RPOs) conference for the removal of station house officers (SHOs) who have a criminal record or a poor reputation. On the occasion, the IG gave guidelines to appoint competent and reputed police officers as SHOs.
After the Punjab IG issued these instructions, Rawalpindi Chief Police Officer Ahsan Younis ordered the removal of three SHOs, namely the SHO Airport, the SHO Mandra and the SHO Sadiqabad, and sent their record to the Punjab police chief. However, a little over 24 hours passed after this action, when the Rawalpindi CPO was asked regarding the SHO Airport, the SHO Sadiqabad and the SHO Mandra. He stated that the investigation had been completed and these SHOs do not fall under a category therefore they will continue to perform their duties.
Also read Constable 'attacked with acid'
However, a few other SHOs are being changed. On the other hand, according to a Rawalpindi police spokesperson, SHOs deputed in 30 Rawalpindi police stations are either under investigation or a trial case against them is in progress in court. The spokesperson added that these SHOs are being monitored in line with the Punjab police chief's directives.
Interestingly, a few Police Service of Pakistan officers are also facing different charges but have not been removed under the IGP's directives. Several junior policemen asked why this action was conducted against junior-level police officials only.