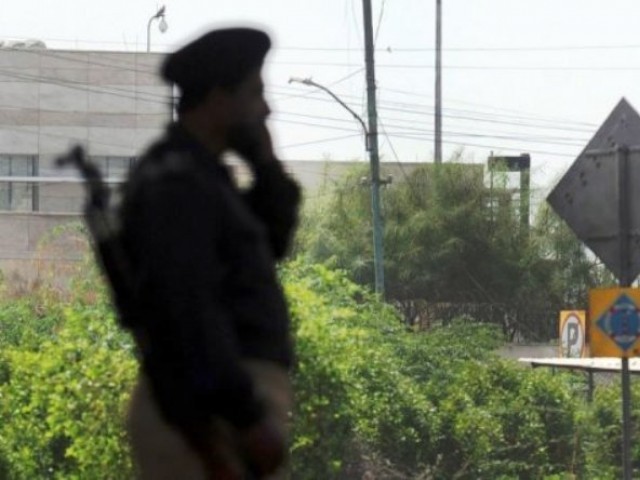 ---
LAHORE:
A police constable deputed to remove drug addicts at a canal was allegedly attacked with acid by unidentified suspects in Mughalpura on Wednesday.
Police said the victim identified as Dilawar was posted at Mughalpura police station.
On the day of the incident, the constable as part of his duty went to the canal to remove drug addicts from there.
However, he was attacked with acid by unidentified suspects. As a result of the incident, the victim sustained burn injuries on his face, neck, hands and feet.
The victim was shifted to Lahore Mayo Hospital for treatment.
SP Safdar Raza Kazmi paid a visit to inquire health of the victim at the hospital. Lahore CCPO Ghulam Mehmood Dogar took notice of the incident and asked police officers concerned to submit a report.
Lahore Canal had come under the spotlight after few videos of drug addicts taking reign of the bank and consuming drugs on a main thoroughfare of the provincial capital openly had surfaced.
Police had launched an operation clean-up in this regard.
A heavy contingent of police had taken part in it and the suspected drug addicts were forced to flee from there. However, they would return to the place after some time.
To counter this at hotspots, policemen including Dilawar were deployed.