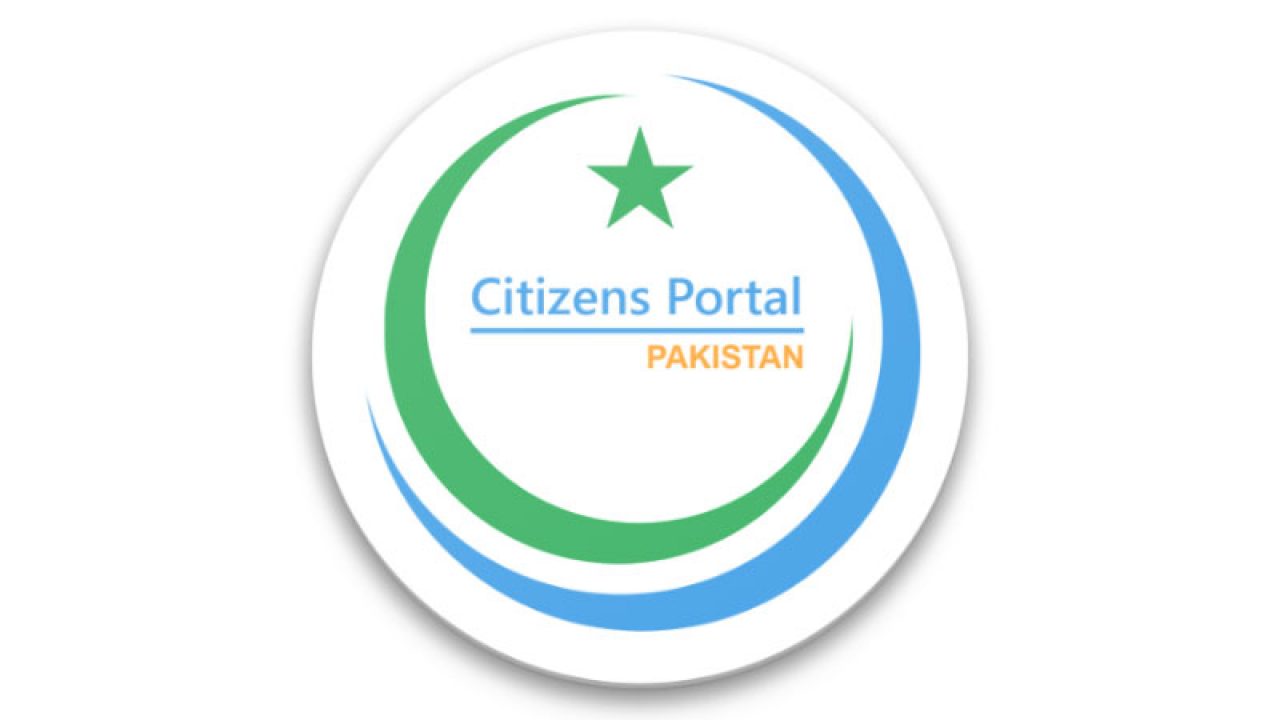 ---
ISLAMABAD:
Prime Minister Imran Khan announced on Tuesday the provision of an exclusive category on the Pakistan Citizen Portal (PCP) for lodging complaints pertaining to land grabbing or Qabza mafia with a view to further improving public service delivery.
The prime minister said that the federal government was firm on curbing land grabbing in the country. To make it happen, according to an official statement, Imran has ordered strict actions as per law at various tiers of the administrations both at the federal and the provincial levels.
"To facilitate the public at large, the Prime Minister during live telephonic interaction held on 4 April, 2021 had been pleased to announce provision of an exclusive category on PCP for lodging complaints pertaining to land grabbing/Qabza Mafia," read the official statement.
"Complaints referring to the issues that involve court cases shall not be entertained as per provisions of the PCP-Manual," added the statement issued by the Prime Minister's Office. "Complaints of overseas Pakistanis shall be looked into as a PRIORITY."
The statement said that the provision of the new category will facilitate the public not only in lodging complaints regarding their lands being grabbed but will also blow the whistle on the state land being encroached upon or gabbed by the mafia.
Also read: Number of Pakistan Citizen Portal registered users increases to 2.8m
Moreover, it added, it will help the authorities get abreast of the grey areas of administration pertaining to the issue, get analysis for policy formulation, evaluate performance adn efficiency of the officers concerned and hold them accountable in case of negligence or laxity.
Subsequently, the prime minister has directed that all chief secretaries shall hold meetings with heads of the concerned departments, development authorities, commissioners, RPOs, DCs, and DPOs in order to sensitise them about significance of the matter and complaints related thereto.
Specific instructions shall be issued to the effect that complaints logged in the new category shall carefully be examined, it said, adding in case of private matters, the allegations levelled shall be probed properly by hearing both parties rather than taking action straightaway.
The statement maintained that special quarterly progress review meetings shall be convened on the status of complaints lodged in the category of land grabbing and Qabza mafia.
COMMENTS (1)
Comments are moderated and generally will be posted if they are on-topic and not abusive.
For more information, please see our Comments FAQ