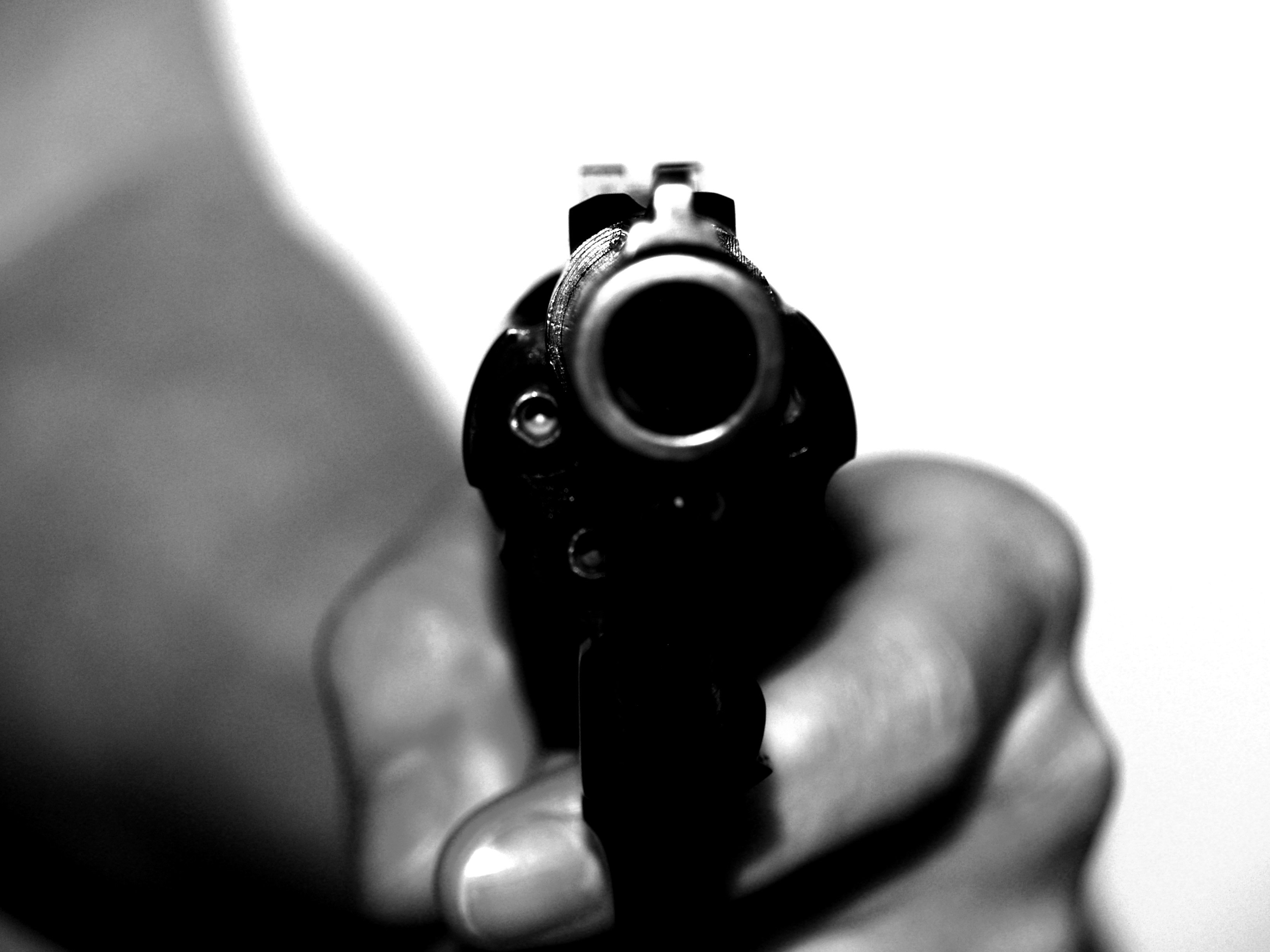 ---
A man allegedly killed his wife after prolonged domestic disputes in Gulshanabad area of Hasilpur, Punjab.
Kulsoom Bibi, a 32-year-old resident of Gulshanabad area of Hasilpur, was shot in the head by her husband Muhammad Sharif, reportedly due to domestic disputes.
Upon receiving the report of the incident, the area police rushed to the spot and started preliminary investigation. Kulsoom's husband initially claimed that some unknown persons had killed her. However, he reportedly confessed after further police interrogation that he had shot dead his wife due to domestic disputes.
The police said they had arrested the husband of the slain woman after his confession and further investigation was under way.
According to the people of the neighborhood, the couple had frequent domestic quarrels due to which the man might have killed his wife.
The police said they were also awaiting the forensic report. Meanwhile, the suicide of a man along with his wife and two children turned out to be the result of the seed trader facing economic hardship because of his money stuck in business transactions.
The trader, who was under pressure to pay his debt, committed suicide after killing his wife and two minor children in Hasilpur city.
Read More: Four men gunned down in Lodhran
The man was worried because of the business matters and failure to pay off debt because other businessmen were not paying his money.
He first killed his children and then his wife before committing suicide by hanging himself. The deceased, identified as Nadem, had seven children including 16 years old Laiba, 14 years old Ayesha, 12 years old Haniya, 10 years old Abubakar, eight years old Huzaifa, five years old Muneeha and two-and-a-half years old Azan Nadeem. Nadeem and his brother had married two sisters.
On the day of the incident, two of the children were sleeping with Nadeem and his wife.
They were the youngest ones, Muneeha and Azan. Nadeem murdered both the children while the other five children were sleeping at the home of his brother.
Police officials told The Express Tribune that Nadeem was in the seed business and some businessmen owed him money which they were not paying. The man was experiencing frustration and depression.
Nadeem's money was stuck in the market. His family wanted to avoid police investigations; hence there was not much progress in the investigation and the case was almost abandoned.
According to people close to the family, Nadeem did not show any kind of mental or psychological deficiency. They said he was under pressure from his creditors, which made him take the extreme action.
COMMENTS
Comments are moderated and generally will be posted if they are on-topic and not abusive.
For more information, please see our Comments FAQ