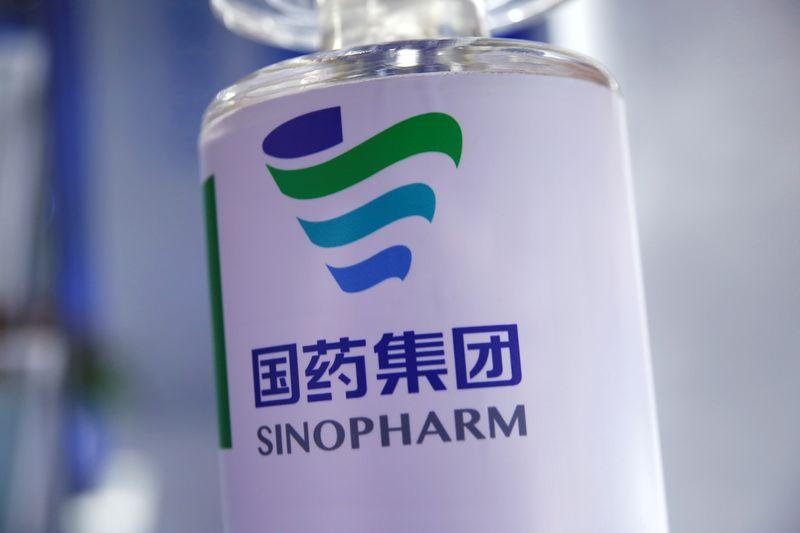 ---
ISLAMABAD:
The government will buy 7 million more doses of two coronavirus vaccines from China as the country gears up for vaccination of people over the age of 50 years from next months.
Planning Minister Asad Umar, who also heads the National Command and Operation Centre (NCOC) – the synchronised government response to the pandemic – told The Express Tribune that the consignments of the vaccines would start arriving in Pakistan this month.
"Pakistan is in process to procure Sinopharm and CanSino from China. Two batches of the vaccines, including 1 million doses of Sinopharm vaccine, will reach Pakistan by the end of this month," Umar said, adding that the government has also bought 60,000 doses of CanSino vaccine.
Read more: Pfizer, BioNTech launch Covid-19 vaccine trial in kids under 12
The government started inoculation drive last month with the frontline health workers getting jabs on priority. On March 10, the second phase was launched for people over 60. Umar said that vaccination of the people over the age of 50 will begin in the second week of April.
Pakistan is also endeavouring to procure vaccines from other sources, including the Covid-19 Vaccines Global Access (COVAX) – a global initiative for equitable access to the vaccines led by Unicef, Gavi, the Vaccine Alliance, the World Health Organisation (WHO) and others.
Last year, Gavi had announced to provide 17 million doses to Pakistan in March. However, as the pandemic escalated worldwide, Europe's own production could not meet the requirement of its own population.
Also read: Women in 40s, 50s who survive Covid more likely to suffer persistent problems: UK studies
As a result, pressure for supplies mounted on Indian manufacturers. This forced India to stop export to the Asian countries. Consequently, the vaccine doses, which were to be received by Pakistan from India has been delayed till June.
Umar said that out of the 7 million doses to be received by April, 4 million would be finished products and ready to use, while 3 million doses would be in unpacked form. He added that a Chinese delegation would visit Pakistan to assist in the packaging of the vaccine.
The 60,000 single-dose CanSino vaccine are also being purchased by Pakistan, according to the minister. It may be recalled that trials of CanSino vaccine were carried out in Pakistan.
COMMENTS
Comments are moderated and generally will be posted if they are on-topic and not abusive.
For more information, please see our Comments FAQ