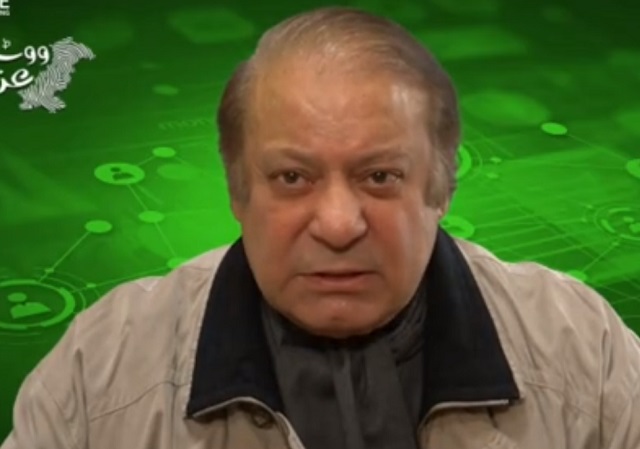 ---
LAHORE:
Punjab Chief Minister Sardar Usman Buzdar has said that during his tenure as chief minister from 1985-90, Nawaz Sharif allotted 1,352 plots worth billions of rupees to one senator, 16 assembly members and their relatives in different LDA schemes in the provincial capital.
Buzdar revealed this while addressing a news conference on Thursday. He disclosed that these plots were distributed in violation of rules under discretionary quota.
Giving details, he said 646 plots were distributed in Johar Town, 260 in Sabzazar, 191 in Tajpura, 108 in Gujjar Pura, 37 in Allama Iqbal Town, 32 in Model Town, 31 in Faisal Town and five other plots were illegally allotted in Gulberg in violation of discretionary quota.
"These plots were meant for orphans, widows, widows of martyrs, journalists, religious scholars and sportsmen.
However, power discretion was used for political bribes.
The incumbent government has directed the Anti-Corruption Establishment (ACE) to investigate the illegal allotment of plots in different LDA schemes. Indiscriminate action will be taken against illegal beneficiaries as well as those who had illegally allotted such plots," he remarked.
"These plots were allotted in violation of discretionary quota and Qamaru Zaman Khan played an important role in the illegal allotment of these plots. Qamaru Zaman was an employee of the Malaria Control Programme; and from there, he was appointed as LDA director general by Nawaz Sharif. Then he was posted as private secretary to PM Nawaz Sharif in 1997. He was also deputed as political secretary to CM Shehbaz Sharif in 2008.
He disclosed that former MPA Raja Ishfaq Sarwar (late) was illegally allotted 14 plots. The ACE has been directed to take action.
"Laws were blatantly violated in the past but the incumbent government will ensure the supremacy of rule of law and transparency. The Pakistan Tehreek-e-Insaf's goal is to serve the masses," he emphasised.
Published in The Express Tribune, March 19th, 2021.