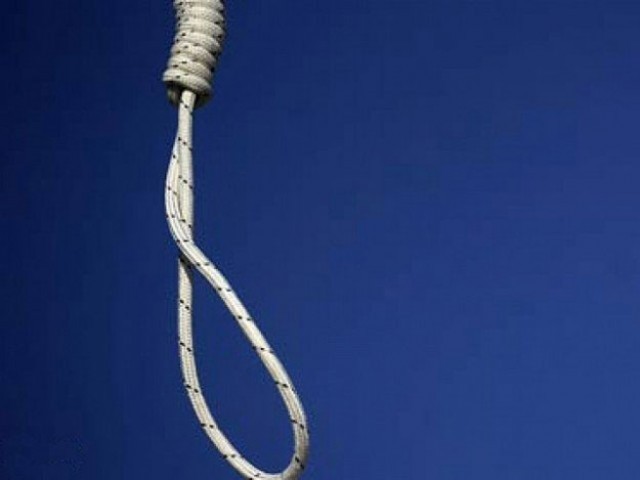 ---
PESHAWAR:
A local Tik Tok star committed suicide in Peshawar's Tehkal area after his marriage proposal was turned down by one of his female fans.
Shahzad Ahmad, 20, was a famous Tik Tok star who had 0.3 million followers on the social media platform. He had also made attempts to take his life in the recent past but was saved.
Police said that they had received a complaint from Shahzad's brother Sajjad which he stated that his brother was missing from his room on Saturday. Upon searching for him in the house, Sajjad found Shahzad hanging from a ceiling fan in another room. He was rushed to the hospital but doctors declared him dead on his arrival.
"He was in love with a girl but her father turned down his marriage proposal repeatedly after which Shahzad was really depressed and he committed suicide," Sajjad stated in the complaint. Police have begun investigation into the case to ascertain the truth.
Shahzad's friend Amir told The Express Tribune that Shahzad was a Tik Tok star and he had a large number of followers.
"Two years ago, he was approached by a girl who claimed to be a fan. This relation developed into a friendship soon but the girl was just a 16-year-old teenager studying in school. He immediately proposed her but his proposal was turned down on the basis of the girl's age," Amir said, adding that the girl decided not to talk or meet him ever again after the proposal was rejected.
Published in The Express Tribune, March 11th, 2021.
COMMENTS
Comments are moderated and generally will be posted if they are on-topic and not abusive.
For more information, please see our Comments FAQ