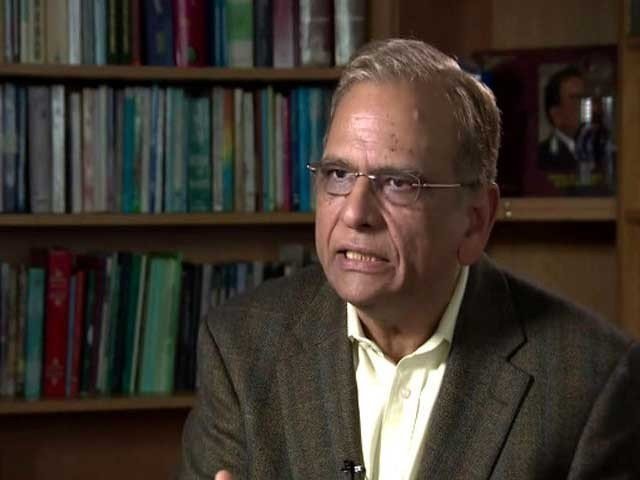 ---
Mohammad Anwar, a senior leader of the London chapter of the Muttahida Qaumi Movement-Pakistan (MQM-P), died on Friday after a long battle with cancer, his nephew confirmed on Twitter.
Anwar was under treatment for his malignancy at a London hospital where he passed away.
"With our deepest sorrow we inform you, our beloved Mohammad Anwar passed away peacefully, surrounded by his family, today after bravely battling a lethal cancer," Imbisat Mallick, Anwar's nephew tweeted.
"Verily we belong to God & to him we shall return. May Allah grant him the highest place in Jannat," he wrote.
Last year, the senior MQM leader said that the allegations on his party of being funded by India were true. He had also said that it was he who was tasked with handing over the money to the party.
Also read: Police register treason case against MQM leader Mohammad Anwar
In April 2015, the veteran leader was apprehended by the London Metropolitan Police and was questioned for several hours before he was released on bail as part of a money laundering investigation.
He was also accused of being involved in the murder of senior MQM leader Imran Farooq in London. He, however, had said at the time that neither he nor the party supremo Altaf Hussain was involved.
Earlier, in April, MQM removed Anwar from its Rabita (coordination) Committee owing to his "continued illness".
Anwar had fled to London ahead of Altaf following the 1992 operation in Karachi and made residential arrangements for the MQM chief. His son-in-law has also been indicted in a money laundering case.
COMMENTS
Comments are moderated and generally will be posted if they are on-topic and not abusive.
For more information, please see our Comments FAQ