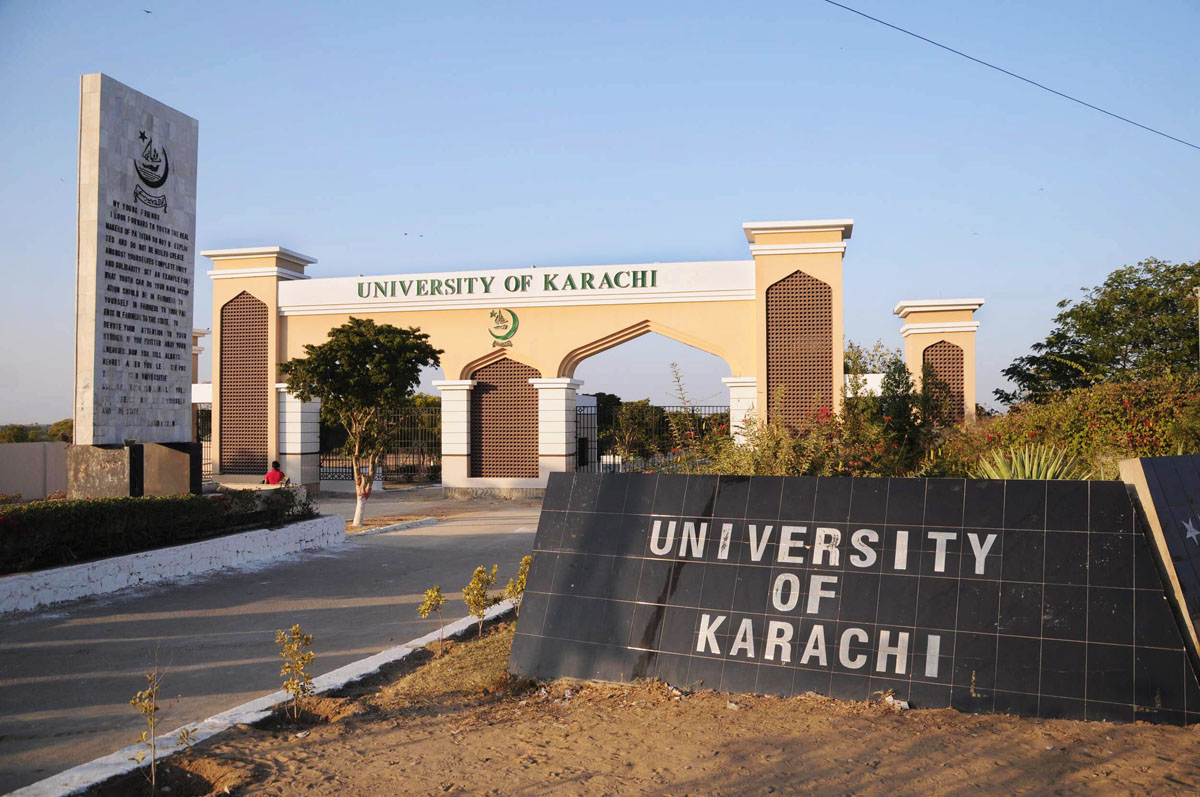 ---
KARACHI:
Standing in solidarity with protesting government employees demanding raise in salaries and condemning the subsequent police reaction in Islamabad, teachers from the University of Karachi (KU) staged a demonstration in Karachi on Thursday.
While the protests have ended in the capital, negotiations on the matter are underway and contentions remain.
Addressing KU teachers at the protest in Karachi, speakers condemned the baton-charge on protesting government employees and dubbed their protest the beginning of a struggle for the rights of government employees in Sindh.
They demanded that the pay gap between the employees of different government employees be eliminated immediately and a notification for increasing the salaries of all government teachers and employees be issued. They also called for giving the employees of government universities in Sindh a utility allowance.
'An inhumane act'
Earlier on Wednesday, Sindh Local Government Minister Nasir Hussain Shah also condemned tear gas shelling and baton-charge on government employees in the capital.
"It was an inhumane act against protesters who held demonstrations for the fulfillment of their legitimate demands," the minister remarked in a statement, adding that people would not have to take to the streets had the federal government accepted their "genuine" demands in the first place.
He maintained that the Pakistan Tehreek-e-Insaf (PTI)-led federal government had mishandled the situation by using force against the protesters.
The minister further commented, "The PTI that had held protests across the country previously, was terrified by government employees staging protests."
"But government employees have every right to protest against the incompetent government that has dropped the bomb of inflation on people," he added.
Echoing similar views during a press conference on Thursday, special assistant to the Sindh chief minister Javed Nayab Laghari too termed the use of force against the protesters in Islamabad an "inhuman act" and "brutal torture."
"The prime minister should be ashamed of the heinous act," the CM's aide commented. "It is such a sorry state of affairs in the capital."
He demanded from the federal government to accept all demands of the protesting employees immediately.
COMMENTS
Comments are moderated and generally will be posted if they are on-topic and not abusive.
For more information, please see our Comments FAQ