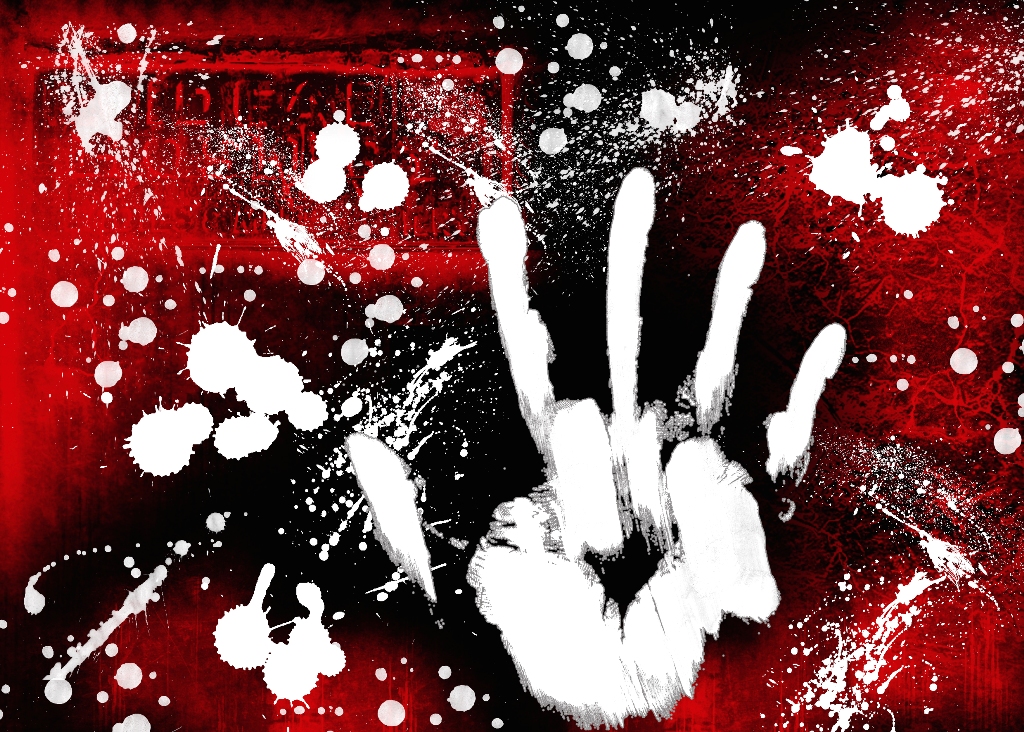 ---
KURIANWALA:
A man killed his wife with an axe out of resentment for not having children and not naming a property. He then dismembered her body and threw it in a nallah.
Police said, he himself staged a drama of kidnaping his wife and reached the police station with a complaint of her abduction. Fauzia Tabassum, 30, was married to Shahid Ehsan, seven years ago.
Fauzia Tabassum's husband often asked her to name the property, which led to quarrels between the couple.
On the day of the incident, Abdul Razzaq seduced his wife and took her to Saame Nallah where he killed her with an axe. He then cut her body into pieces.
Meanwhile, a passerby Arshad saw a lot of blood and some bags lying in the nallah. He informed the police. SHO Balochni reached the spot and took out the bags which contained pieces of a woman's body.
According to SHO Balochni Roy Farooq, the accused brutally killed his wife and cut her legs, arms and body into separate pieces and put in a sack and threw them in the nallah.
Published in The Express Tribune, February 12th, 2021.