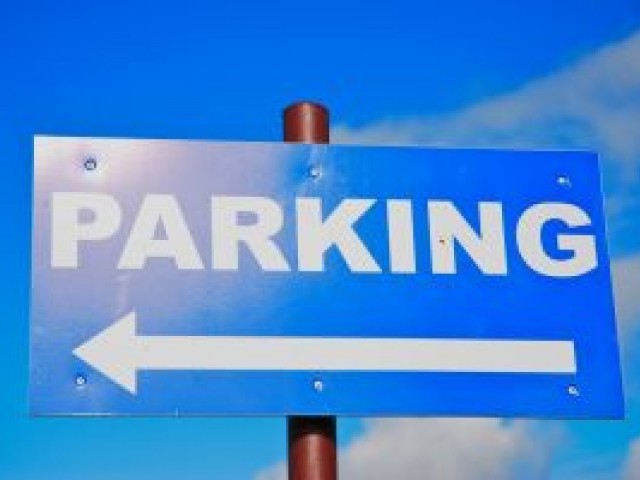 ---
LAHORE:
Lahore Parking Company (LePark) Chairman Shahrukh Jamal Butt on Wednesday said 14 parking plazas would be constructed in the city under a public-private partnership.
He expressed these while talking to the businessmen at the Lahore Chamber of Commerce and Industry (LCCI).
He said the sites for the parking plazas have also been selected, he added. The LePark chairman gave a detailed overview of the company and future plans.
Butt said that traffic engineering, infrastructure, removal of encroachments and implementation of the law were the prime areas to ensure a smooth flow of traffic. Responding to a question, he said rotary parking was not feasible as it was very costly.
CTO Syed Hammad Abid announced to constitute committees at market level to resolve traffic-related issues.
Lahore Deputy Commissioner Mudassar Riaz Malik assured his full cooperation to the business community, saying that issue could be resolved through good liaison.
In his welcome address, LCCI President Mian Tariq Misbah said that traffic system not only showed the face of society but also impacted greatly to the trade, industry and economy as smooth traffic lowered the cost of doing business.
COMMENTS
Comments are moderated and generally will be posted if they are on-topic and not abusive.
For more information, please see our Comments FAQ