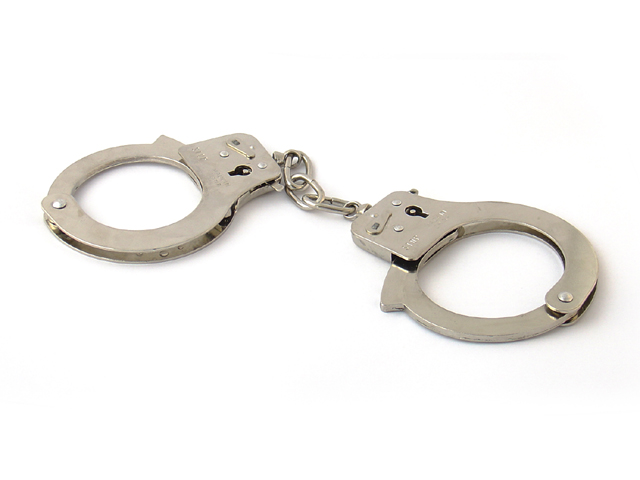 ---
Opposition leader in the Sindh Assembly and Pakistan Tehreek-e-Insaf (PTI) vice-president in the province Haleem Adil Sheikh has alleged that Malir DSP Mumtaz Magsi, who led the anti-encroachment operation on his and his relatives' properties, has a criminal record.
In a statement issued on Monday, the PTI leader claimed that DSP's criminal record showed his involvement in incidents of robbery, kidnapping, car lifting, and police encounters, and the police official has also been jailed.
According to Haleem, DSP Magsi has declared a proclaimed offender in the past, and cases against him were registered at Gadap, Sachal, Gizri, and other police stations.
"The Supreme Court (SC) had ordered his sacking, but he was reinstated to carry out such dirty tasks [as land grabbing under the guise of anti-encroachment operation]," he alleged.
Haleem went on to accuse Sindh Chief Minister Syed Murad Ali Shah of sending criminals to raze and rob his farmhouses, despite the court having issued a stay order against the demolition of his properties.
"They took an illegal action and caused me a loss of millions of rupees," he decried. "I came to know through the media that some persons in plain clothes were robbing my farmhouses and when I reached the site, DSP Magsi was present there, who told me that he was leading an anti-encroachment operation."
Dubbing anti-encroachment squads Pakistan Peoples Party (PPP) chairperson Bilawal Bhutto Zardari's "private force", he accused the latter and PPP co-chairperson Asif Ali Zardari of recruiting robbers and criminals in government departments to use them against him.
The opposition leader reiterated his request to the Supreme Court and Sindh High Court to order the establishment of a judicial commission on land grabbing, appealing that the commission may begin the inquiry from probing into the "occupation" of his properties.
Published in The Express Tribune, February 9th, 2021.