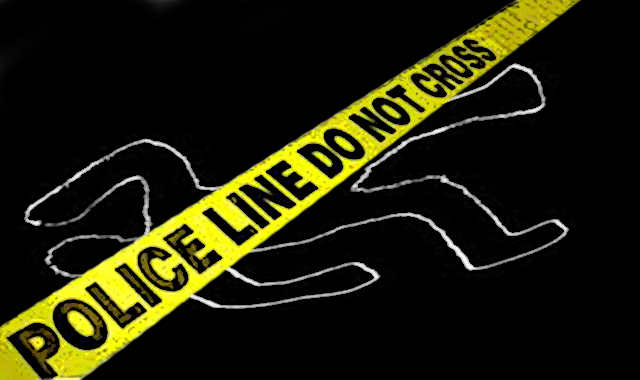 ---
PESHAWAR/ BANNU:
A Counter Terrorism Department (CTD) inspector was killed over the weekend while trying to save a released prisoner from his rival gang outside the central jail in Peshawar.
His gun man was also left seriously injured in the attack.
While speaking to The Express Tribune, SP Cantt Tahir Khan said that the attack was initially considered a terrorism incident but later when the injured policeman was questioned, he revealed that Inspector Khusdil was deployed outside the prison for gathering intelligence.
According to sources familiar with the incident, a man namely Sadaqat who was just released from prison approached Inspector Khushdil and asked for his help due to fears of being attacked by his rival gang.
"Khushdil asked Sadaqat to hide in his jeep with him but his opponents opened fire on the jeep with an AK-47 rifle and a 9 mm pistol, killing Khushdil Khan on the spot and injuring his gunman Iftikhar," revealed SP Tahir, adding that Iftikhar was in the hospital where his life is now out of danger.
"Four accused have been booked for the murder," he also said, adding that Sadaqat had been jailed in the murder and attempt to murder cases but later court ordered his release.
Khushdil was a resident of Mian Gujjar village in Peshawar where he was laid to rest in his ancestral graveyard.
Earlier his funeral prayers were offered at Police Lines and he was presented a guard of honour. It was attended by CCPO Peshawar and SSP along with other police officers. On the other hand, a police constable Irfanullah was left injured when his opponents opened firing at him in Bannu.
He was attacked while on his way to police lines after completing his duty. Irfanullah was rushed to the Bannu Medical Complex where his condition is stated to be critical.
Published in The Express Tribune, February 1st, 2021.
COMMENTS
Comments are moderated and generally will be posted if they are on-topic and not abusive.
For more information, please see our Comments FAQ