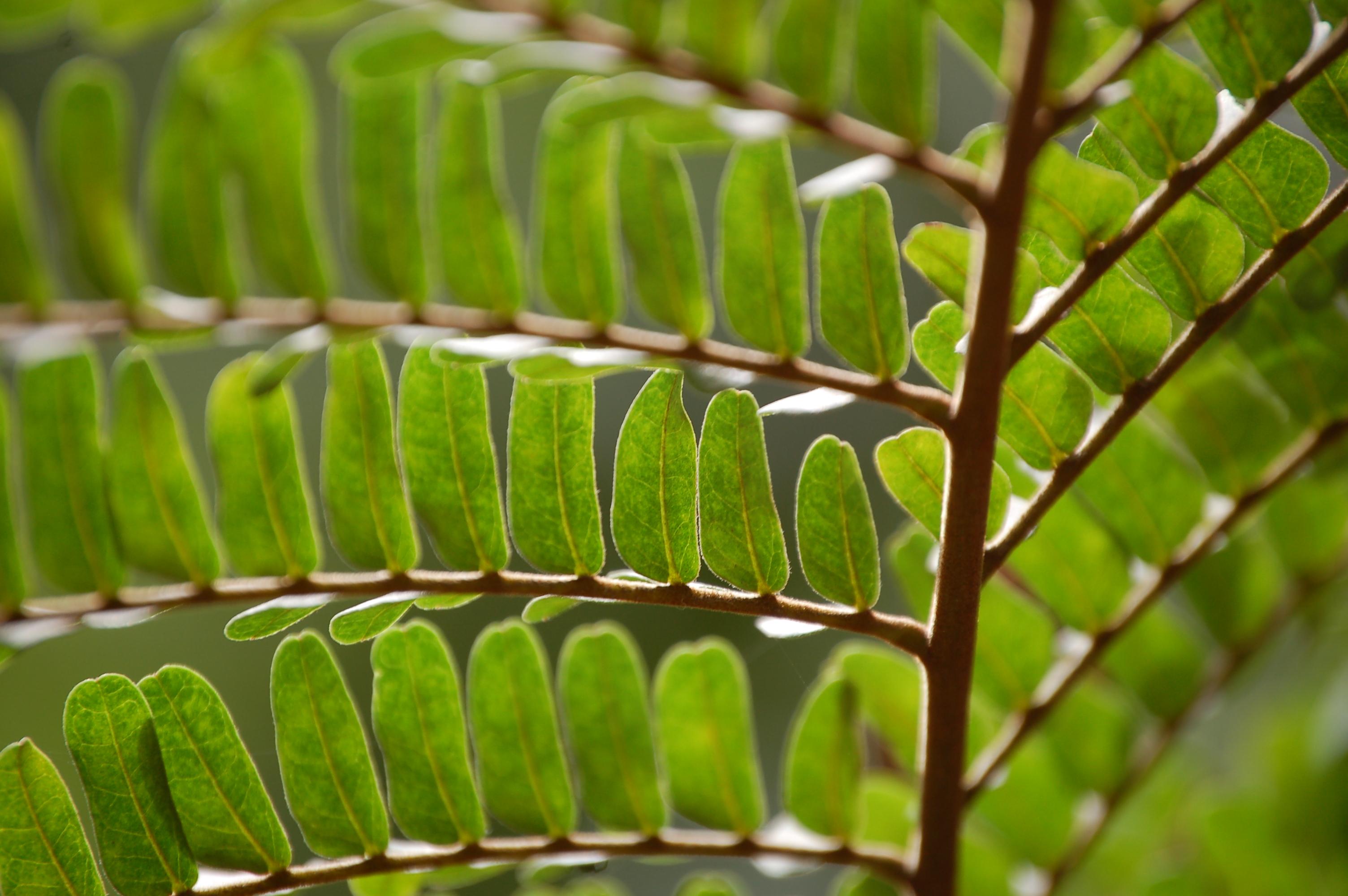 ---
RAWALPINDI:
The Rawalpindi administration has decided to carry out excessive plantation on the banks of Nllah Leh to mitigate environmental effects due to the construction of the Leh Expressway.
The authorities have particularly chosen flowering plants to reduce the stench of the nullah, which has become an open sewer, and to add greenery to the urban area, officials said.
All stakeholders including Rawalpindi Development Authority (RDA), Rawalpindi Station Commander, and district administration have completed consultation in this regard.
A joint committee will ensure the implementation of the plan.
RDA Chairman Tariq Murtaza told The Express Tribune that the locals of Rawalpindi have to deal with stench and pollution due to open sewerage in the Nullah Leh.
He added that a session of consultation with the Rawalpindi Station Commander Brigadier Aijaz Qamar Kiyani has been completed on sowing flowering plants along the polluted stream that criss-crosses the garrison city.
RDA chairman said Rawalpindi Deputy Commissioner (DC) Anwarul Haq was taking interest in the project too.
He added that a committee would be formed soon comprising environmental experts and stakeholders.
Murtaza said that flowering plants would be planted along the Leh Expressway so that the stench from the open drainage of Nullah Leh could be reduced.
A plan to set up a sewage treatment plant along the Leh Expressway project has been axed due to its high annual maintenance costs, estimated to be around Rs1.5 billion per year, officials said.
"The flow of sewage will now be diverted to the Soan River, which is already polluted and with the addition of more affluent, it will become a flowing gutter," an officer of the Rawalpindi Development Authority (RDA) told The Express Tribune, The officer requested anonymity because he was not authorised to speak to the media.
The official pointed out that the Asian Development Bank and Punjab government had jointly purchased 6,000 kanals in the Gorakhpur area along the Adiala Road to build the sewage treatment plant in 2008. The land has been fenced and under the administration of the Water and Sanitation Agency (WASA).
RDA Chairman Murtaza said that he considered the sewage treatment plant to be necessary for the project and that he will continue his efforts to have it included.
RDA chairman said that 35 kanals of land owned by the Punjab government was offered to investors in exchange for construction of the Leh Expressway on a build-operate-transfer basis.
Published in The Express Tribune, January 24th, 2021.
COMMENTS
Comments are moderated and generally will be posted if they are on-topic and not abusive.
For more information, please see our Comments FAQ