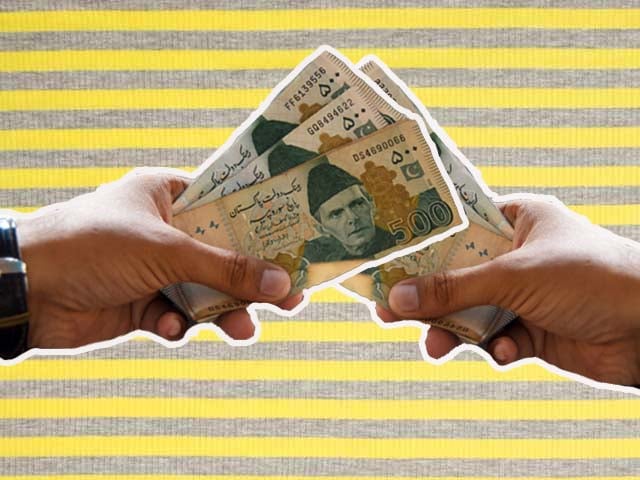 ---
ISLAMABAD:
The federal government has imposed a five per cent sales tax on more than 17 digital and information technology services in the Islamabad Capital Territory.
As per a notification released by Federal Board of Revenue (FBR) in this regard, a copy of which is available with The Express Tribune, services like telemedicine, software development and call centres will have to pay five per cent sales tax on their revenue.
The FBR in its notification makes reference to the SROs issued on July 4, 2016 and June 21, 2018 which have been amended.
The FBR officials told The Express Tribune that in its SRO 781 (I) / 2018, a five per cent general sales tax was levied on information technology and IT related services in the Islamabad Capital Territory but the SRO did not determine the specific services which had to be taxed.
Sources further revealed that as per FBR circular number 77 (I) / 2021 issued on January 21, 2021, category of services under IT and IT-related services are listed as per which 17 services will be subject to five per cent general sales tax, including software development, software maintenance and restoration, system integration, web design, web development, web hosting and network designing, inbound and outbound call centres, medical transcription, remote monitoring, graphics designing, accounting services, telemedicine centres, data entry operations, locally produced television programmes and insurance claims processing services.
COMMENTS
Comments are moderated and generally will be posted if they are on-topic and not abusive.
For more information, please see our Comments FAQ