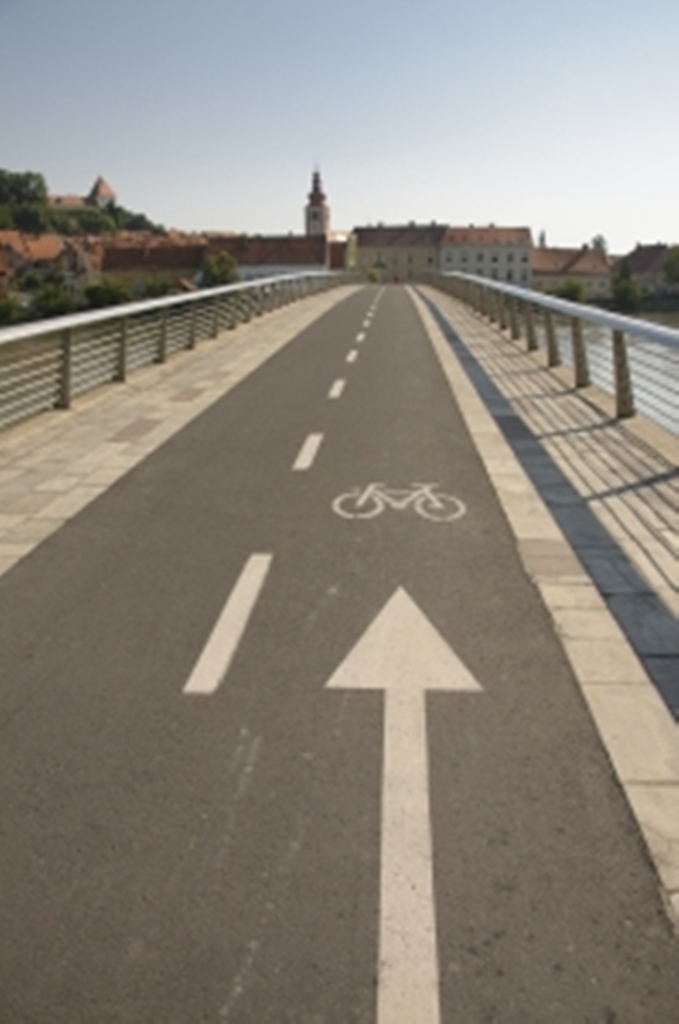 ---
RAWALPINDI:
The provincial government has issued a supplementary grant worth Rs40 million to the Water and Sanitation Agency (Wasa) for the reconstruction of Soan Bridge leading to the busiest inter-city transport terminal of the garrison city.
Housing, Urban Development and Public Health Engineering Ministry secretary has issued a supplementary grant in the name of WASA managing director for the rehabilitation of the bridge.
The Soan Bridge connecting Grand Trunk (GT) Road to Soan Transport Terminal was once used by motorists and pedestrians alike. The city authorities had made it pedestrian-only, fearing it would collapse under the weight of vehicles.
Owing to the dilapidated situation of the ancient bridge, the district administration had termed it unfit even for pedestrian. The urban development department has issued directives for reconstructing the pedestrian bridge at the earliest after the issuance of the grant.
The dilapidated state of the Soan Bridge and the failure of the city's administrators to repair the collapsed section of the bridge had compounded problems faced by passengers and transporters. City administrators, though, are only too keen to pass the buck onto each other.
Owing to the negligence of the authorities and lack of maintenance, the structure of the bridge had deteriorated over time.
Published in The Express Tribune, January 17th, 2021.