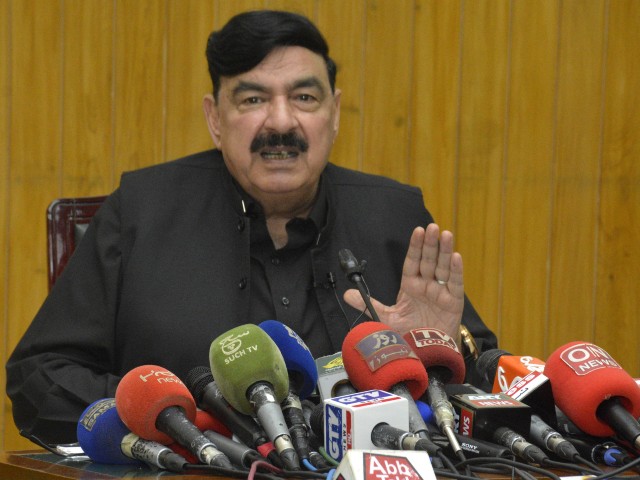 ---
ISLAMABAD:
A particular section of black sheep in the police department and their touts are disgruntled over the removal of checkpoints in the capital, said Interior Minister Sheikh Rashid on Wednesday.
"Police pickets in Islamabad were misused by the police personnel who deliberately stopped and checked bearded men, migrant workers from Khyber-Pakhtunkhwa and even women going with their families to Murree," he said talking to the media during his visit to the headquarters of the Capital Development Authority (CDA).
Interior Minister Sheikh Rashid announced that all contractual employees of CDA would be regularised.
Commenting on the security of Islamabad, the interior minister said that there was a threat of terrorism in the capital due to which bike-mounted Eagle Squad was being brought to Islamabad.
Published in The Express Tribune, December 31st, 2020.
COMMENTS
Comments are moderated and generally will be posted if they are on-topic and not abusive.
For more information, please see our Comments FAQ