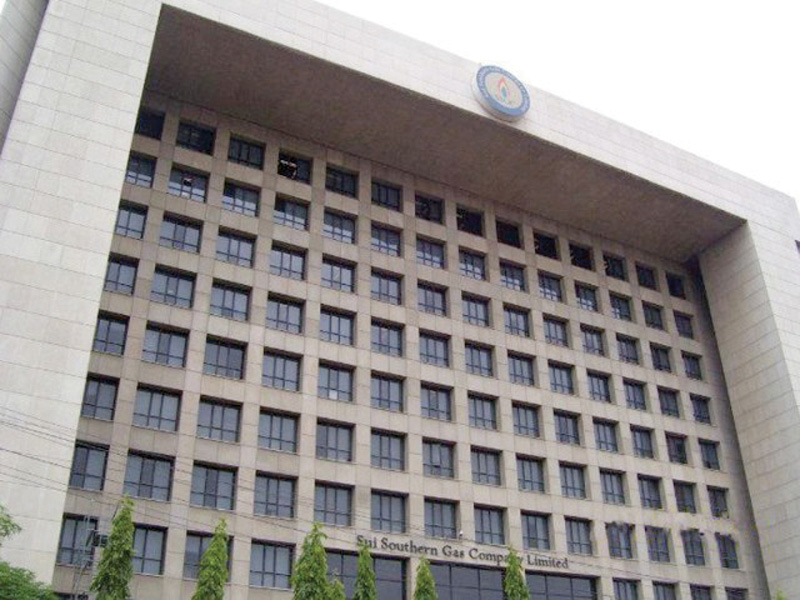 ---
The East consumer protection court issued a notice to the Sui Southern Gas Company (SSGC) on Saturday, seeking its reply on a plea pertaining to a faulty domestic gas connection.
According to the petitioner, Asif Ghafoor, he has been facing problem with the gas connection for the past two months.
"The gas supply remains suspended by I am regularly sent the bill for the commodity," Ghafoor complained.
He said he had lodged multiple complaints with the SSGC regarding the issue, but never received any reply.
The court issued a notice to the SSGC, seeking its reply on the plea at the next hearing.
This year, Karachiites began complaining of gas shortage even before the onset of the winter season. With negligible gas pressure in many areas, domestic consumers relied on liquefied petroleum gas cylinders to fulfill their gas needs.
Irked at having to suffer the consequences of the shortage, helpless citizens are able to do little to help the situation, apart from directing criticism towards the SSGC.
The company has failed to adopt an effective strategy to address the issue, which has been affecting citizens' lives, they complain.
The SSGC, on the other hand, attributes the seasonal crisis to the increased demand for gas in winter.
Furthermore, in a bid to deal with the growing demand for the commodity and an intensifying gas crisis, the SSGC announced on Friday that it would limit gas supply to Karachi's CNG stations to three to four days a week, simultaneously notifying industries catering to the domestic market to stop gas consumption for their power captive plants.
Published in The Express Tribune, December 27th, 2020.
COMMENTS
Comments are moderated and generally will be posted if they are on-topic and not abusive.
For more information, please see our Comments FAQ