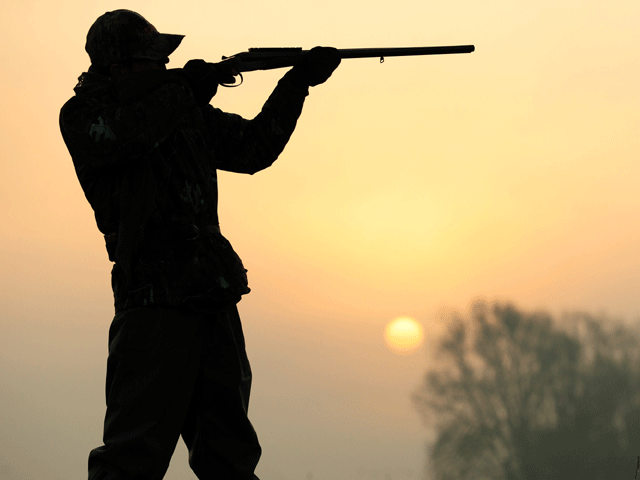 ---
NOORPUR THAL:
Camps were being set up in Noorpur Thal for the arrival of Qatari princes in the region on their expected visit for hunting.
As per the details, the work of setting up a camp for the Qatari princes' accommodation who had been coming for hunting for the last five years was in full swing in Noorpur Thal tehsil. The preparations would be completed before December 20.
Sources added that Qatari princes will arrive in Noorpur Thal in the last week of this month for hunting whose residences' work was in the final stages of completion.
Dozens of heavy vehicles had been reportedly delivered in the tehsil by the Qatar Embassy. It should be noted that Qatari princes visit Noorpur Thal in the same month of December every year. Foolproof security arrangements were made during their stay here.
The royals stay here for 10to 15 days and hunt rare species of the bird Tilor. Every year, on the occasion of the arrival of these princes in Noorpur Thal, numerous development works were promised to the people of Noorpur Thal area.
These include 28 filtration plants across the tehsil, district public school building, kidney hospital and carpeting of road. However, five years later, reportedly not a single promise had been fulfilled.
On the other hand, the farmers here were most affected by their arrival at Noorpur Thal because the gram crops, which the growers harvest with their heavy vehicles, was ruined.
The farmers were not compensated for their loss.
In January last year, Punjab government received $400,000 for hunting permits in Rahim Yar Khan.
Published in The Express Tribune, December 17th, 2020.
COMMENTS
Comments are moderated and generally will be posted if they are on-topic and not abusive.
For more information, please see our Comments FAQ