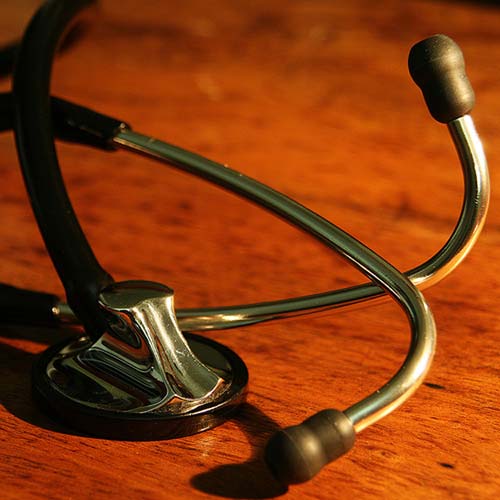 ---
Alarmed at the disconcerting situation of health in Sindh, provincial lawmakers called on Wednesday for being taken on board during the launch of health programmes, especially in districts where their constituencies lie.
During a consultative dialogue, titled 'To Engage in Reprioritising Nutrition' and organised by the Health And Nutrition Development Society (HANDS), data on health conditions such as stunting and wasting was shared with 35 MPAs of Sindh, of whom 15 had joined the session via video link.
The lawmakers were told that 45.5 per cent of children under the age of five in Sindh were stunted, 23.3 per cent of suffered wasting and 41.3 per cent were underweight.
Besides, early initiation of breastfeeding was recorded at 48 per cent in the province and exclusive breastfeeding at 52.3 per cent. The MPAs were further told that 22.6 per cent women of reproductive age in the province were underweight and 23.8 per cent had iron deficiency.
Perturbed by the high prevalence of morbidities in Sindh, the MPAs called for the availability of district-wise data, so that they could get the real picture of the health situation in their constituencies.
"We need district-wise data, which will help us develop a better understanding of the real issues in our constituencies," said Pakistan Peoples Party MPA Hasnain Mirza.
They also urged officials, particularly those of the health department and deputy commissioners, to involve them in health-related initiatives.
"We must be taken on board so that we can understand the real issues of our constituencies," remarked Grand Democratic Alliance MPA Nusrat Sehar Abbasi.
Published in The Express Tribune, December 10th, 2020.
COMMENTS
Comments are moderated and generally will be posted if they are on-topic and not abusive.
For more information, please see our Comments FAQ