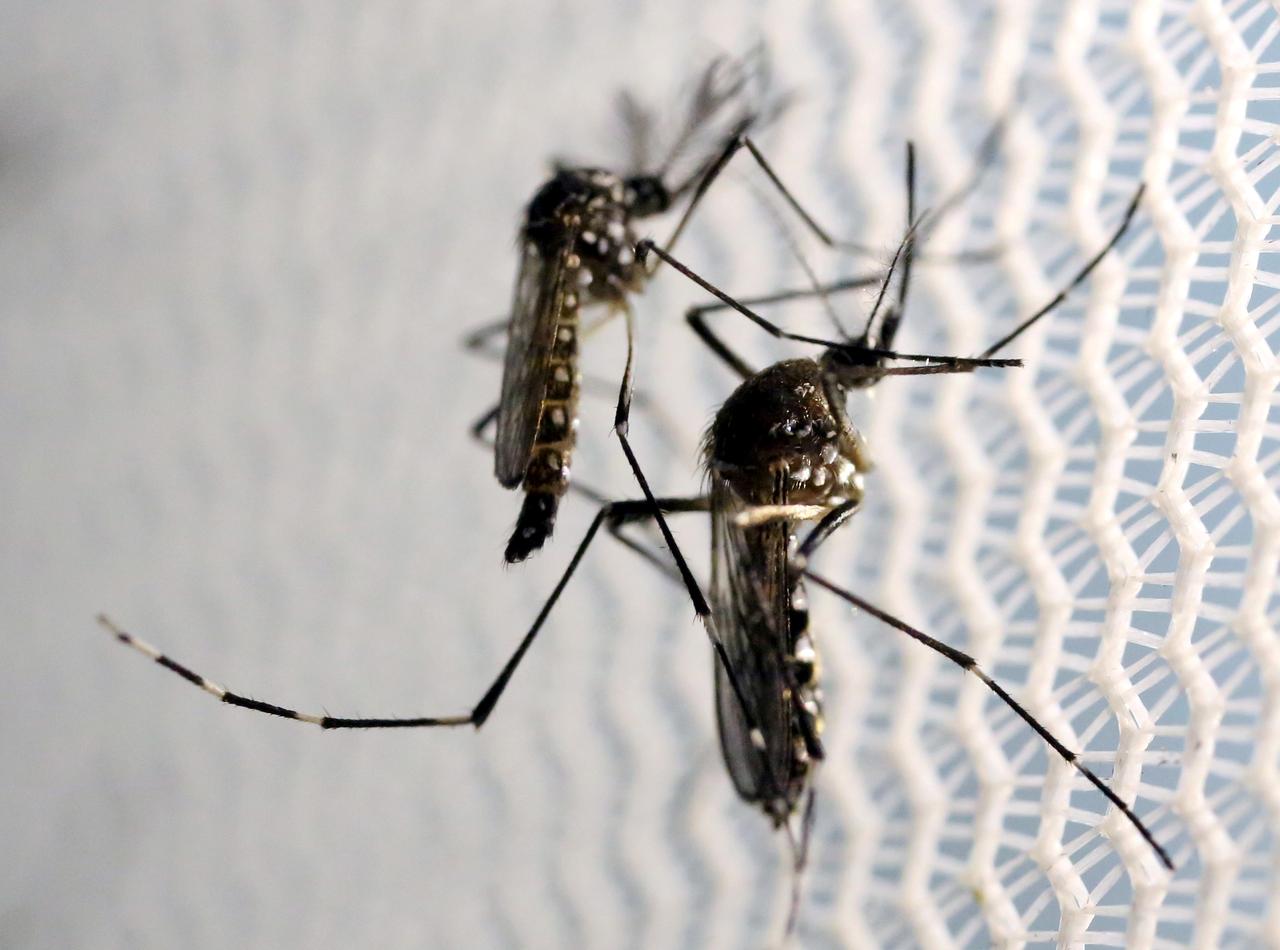 ---
A rapid increase in the number of dengue cases was observed in the city in the past month, with 900 cases being reported in October alone.
As many as 2,000 dengue cases have been reported in Sindh in the current year thus far and 975 cases were reported in the previous month, of which 927 were in Karachi.
The city's East district reported the highest number of dengue cases, followed by the South and Central districts.
Health officials have advised citizens to practice caution. Elaborating on the situation, Dengue Control Programme manager Dr Iqbal Memon told The Express Tribune that a rapid increase in the spread of dengue was noted in the last two weeks of October.
The worst affected areas in the city include Gulshan-e-Iqbal and Jamshed Town in the East district, he disclosed, adding that in other districts, North Nazimabad is among the localities with a higher cluster of cases.
Stagnant water still remaining in several areas of the city after the monsoon rains is one reason attributed to the spike in dengue cases. Accumulated water serves as a breeding ground for dengue mosquitos.
According to Memon, an increase in the dengue virus is noted across the world in the months of September, October and November, and not just in Pakistan.
The situation here is still better than before, he maintained, adding that in October 2019, around 6,000 were reported but in the current year it was 1,000 in the same month.
According to Memon, aerial spraying is being carried out in areas with a higher number of cases and chemicals are being added in places with accumulated water. Efforts are also being made to increase public awareness.
Published in The Express Tribune, November 3rd, 2020.
COMMENTS
Comments are moderated and generally will be posted if they are on-topic and not abusive.
For more information, please see our Comments FAQ