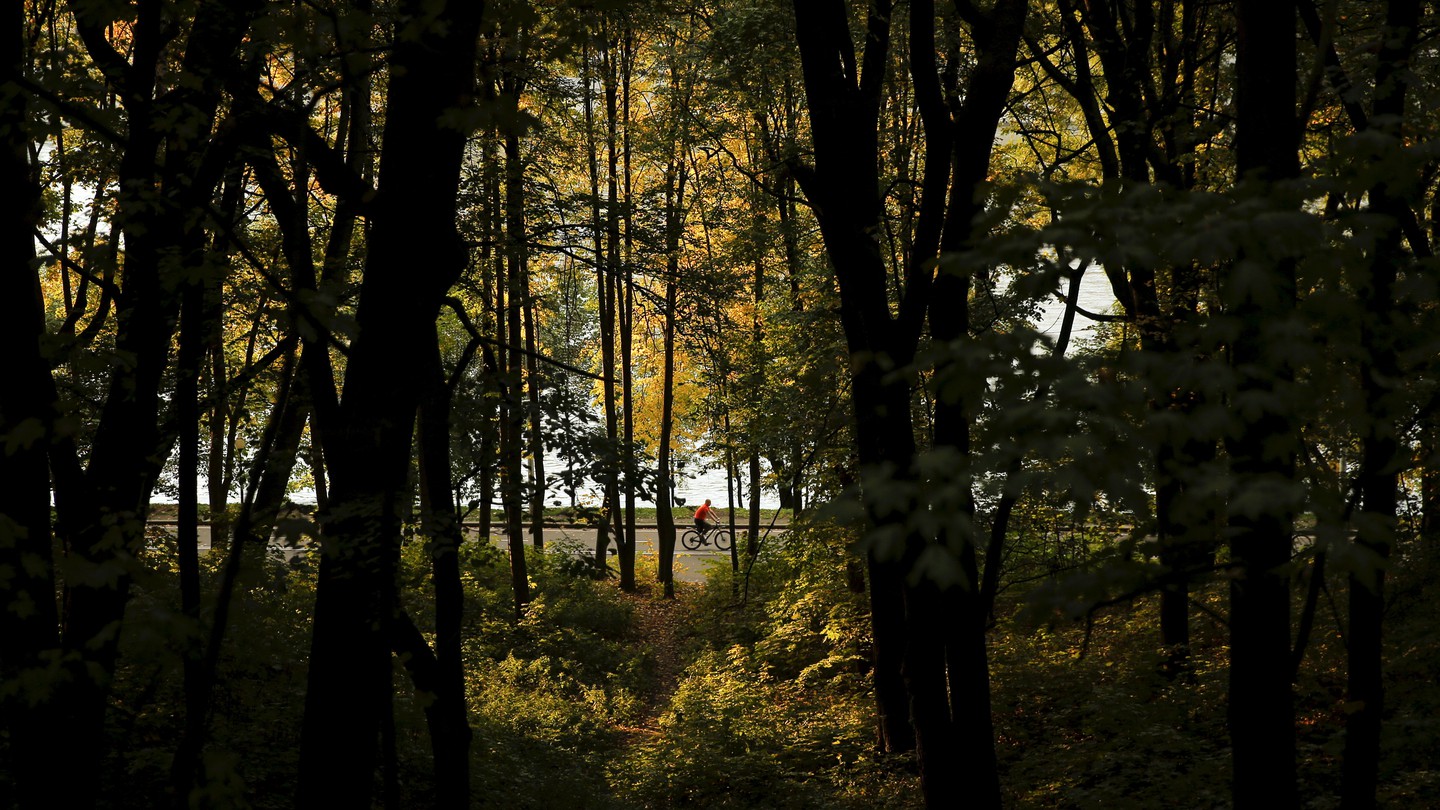 ---
The Sindh government has adopted two parks, New Clifton Park and Family Park Clifton ST14, run by the Karachi Metropolitan Corporation, said the provincial government's spokesperson, Barrister Murtaza Wahab on Saturday.
Addressing the inauguration ceremony of New Clifton Park, he announced that the Sindh government planned to adopt more parks in the city.
The spokesperson said the adopted parks would be rehabilitated, in line with the Sindh government's vision of making the province clean and green.
"These parks, after rehabilitation, will be included in the list of best parks of the city," he expressed hope.
Wahab said that following the adoption, both the parks would be jointly managed by the Sindh Environment, Climate Change and Coastal Development Department and Sindh Environmental Protection Agency.
He said the Pakistan Peoples Party firmly believed that planting more trees would help reduce the harmful effects of the ever-rising air pollution.
"The provincial government is busy protecting the environment from the menace of pollution on one hand, and endeavouring to rehabilitate the already degraded environment by promoting green practices on the other," he added. "Adopting parks is a part of these efforts."
Speaking on the matter of developing Bhandar and Dingi islands, he said according to all relevant sections of the Constitution, the Sindh government owned all natural resources in the province and they were to be managed and protected by the provincial government.
"However, if the federal governments wants to help provinces develop their islands, it can do so while staying within its constitutional limits," Wahab added.
Berating Sindh Governor Imran Ismail, Wahab said he needed to study the relevant sections of the Constitution before issuing any statement on the matter of the twin islands, so that his words could be taken seriously.
He further stated, "It has been a longstanding tradition of the PPP to keep planting the saplings of democracy in the desert of dictatorship."
At the end of the ceremony, the spokesperson planted a sapling at the park and inaugurated the facility.
Published in The Express Tribune, October 18th, 2020.
COMMENTS
Comments are moderated and generally will be posted if they are on-topic and not abusive.
For more information, please see our Comments FAQ