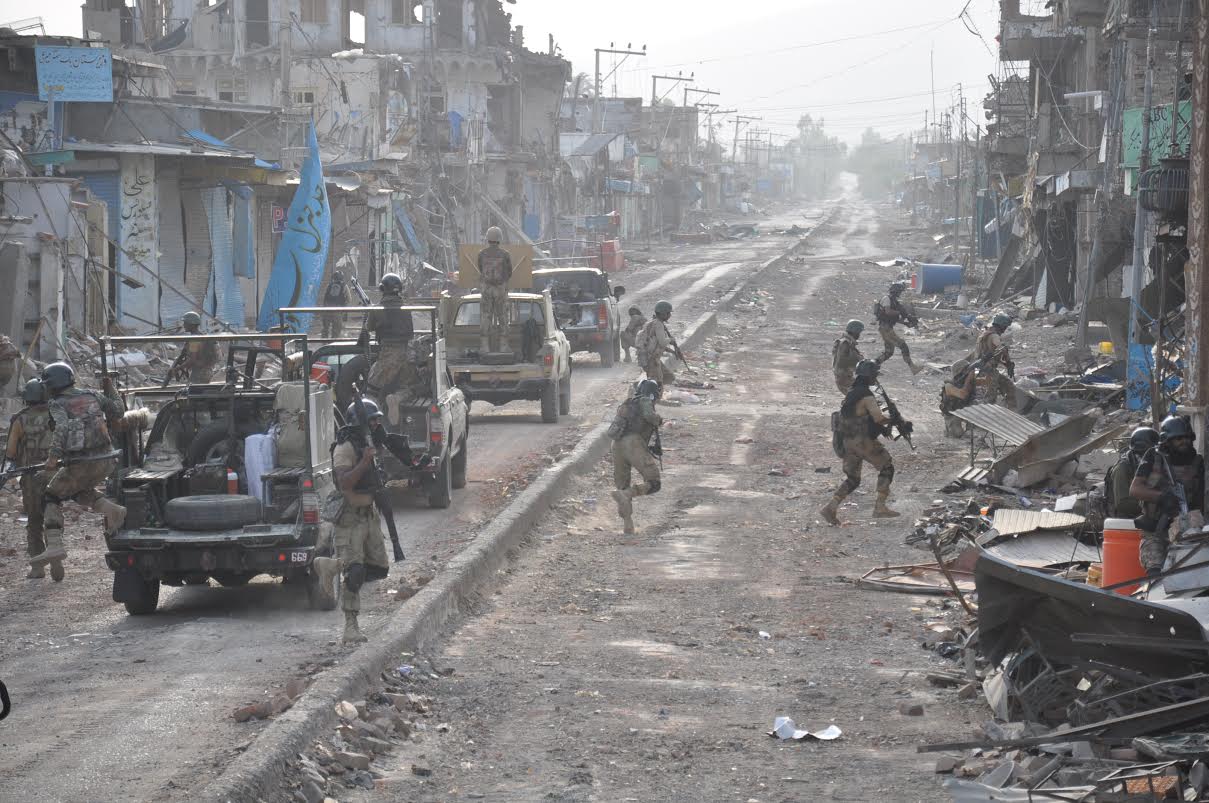 ---
NORTH WAZIRISTAN:
A 20-member delegation of the National Assembly Standing Committee on Defence reached North Waziristan's Miranshah district, the Inter-Services Public Relations (ISPR) said on Tuesday.
The committee will be briefed on ongoing intelligence-based operations (IBO), border management and fencing along the Pakistan-Afghanistan border, border posts and forts.
According to the military's media wing, the delegation will be apprised of socio-economic projects for the development of the area, including state-of-the-art sports facilities to provide the youth with better opportunities to compete at the national level.
A day ago, on September 28, PM Imran Khan also assured provision of funds for the socio-economic development of tribal districts of Khyber Pkhtunkhwa (K-P) during his visit to the province yesterday.
He said the former Federally-Administered Tribal Areas (Fata) lagged behind in development and it was the government's focus to establish industries in the region for export of goods to Afghanistan and beyond to the Central Asian states. "Border markets are also being set-up to provide opportunities to locals," he added.
Moreover, the same day Chief Minister K-P Mahmood Khan directed to draft a development plan to develop the war-torn merged tribal district of South Waziristan, identifying schemes for education, health and public health engineering sectors.
He issued these directives while presiding over a meeting of a task force on Appraisal of Governance, Development and Security in South Waziristan.
Mahmood directed the relevant authorities and departments to strictly follow timelines set for the completion of developmental projects in the tribal district.
COMMENTS
Comments are moderated and generally will be posted if they are on-topic and not abusive.
For more information, please see our Comments FAQ