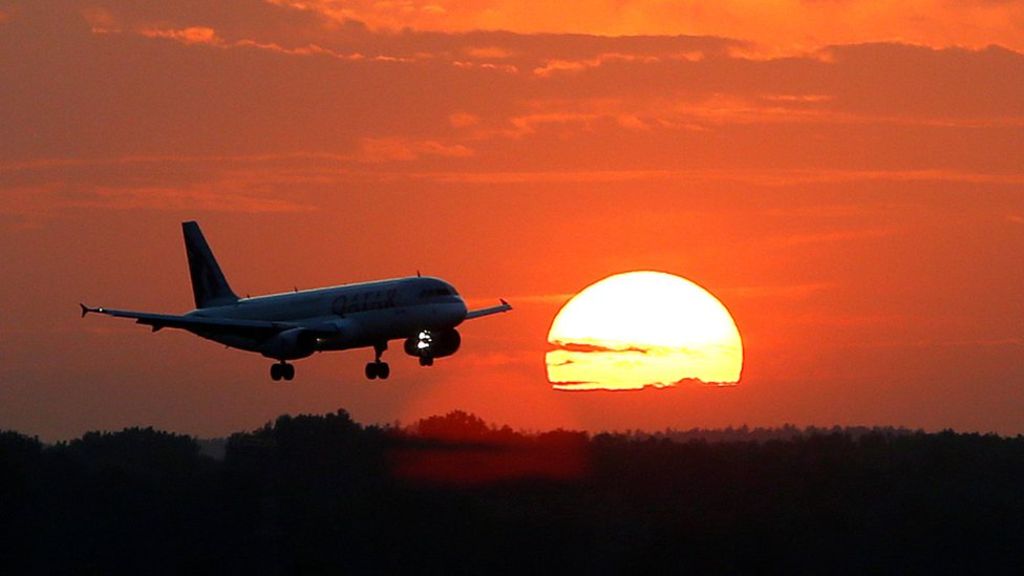 ---
LAHORE:
A training aircraft reportedly crash-landed at Walton Airport on Thursday.
A female pilot, Paria Imtiaz, was flying the plane at the time of landing. She remained unhurt in the accident. She had flown the aircraft from Allama Iqbal International Airport.
As the pilot was about to land the plane on the runway of Walton Airport, she allegedly started making a selfie video of the scene. Meanwhile, the plane crash-landed and its front wheel hit the runway. The technical teams, rescuers and firefighters rushed to the scene.
Initial investigations have suggested that the pilot was responsible for the crash. Meanwhile, the authorities have issued orders of grounding all the aircraft of the company till their inspection.
PAF aircraft crashes near Pindigheb, pilot safe
This is not the first training aircraft crash incident in the provincial capital.
In May 2018, a plane had crashed near Ferozepur Road. Reportedly, the plane was flying as a part of training sessions conducted at the old airport on Walton Road.
During the flight, the plane lost balance and crashed into the side of a house. The pilot and co-pilot only suffered minor injuries.
Published in The Express Tribune, September 18th, 2020.
COMMENTS
Comments are moderated and generally will be posted if they are on-topic and not abusive.
For more information, please see our Comments FAQ