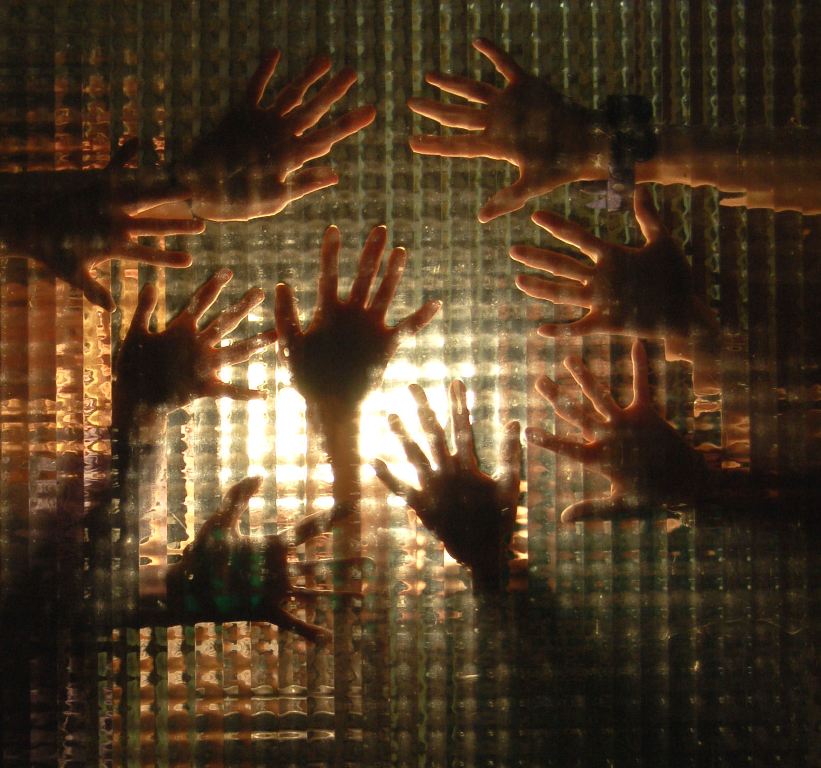 ---
LAHORE:
A woman allegedly chopped off the genitals of a man in the area of Harbanspura on Tuesday.
The accused woman was reportedly enraged over the victim having blackmailed her after developing a relationship with her. Police officials said the resident of Melsi tehsil, Vehari district had complained that he had come to Lahore six months ago for work from his hometown. He claimed that he had a romantic relationship for 18 years with the suspect, also a resident of Melsi, currently residing in Harbanspura. A few days ago, the accused woman invited him to her place, where she chopped off his genitals using a sharp edged weapon, he informed the police. He said the suspect locked him in a room and left.
He made hue and cry that caught the attention of nearby residents of Salamatpura who helped him shift to hospital.
The police registered a case, recorded statements of witnesses and collected forensic evidence from the crime scene. Reportedly, the victim was involved in harassing and blackmailing the suspect that prompted her to take this step as a 'self defence' move. In another incident in February this year, a 25-year-old woman had cut the genitals of a 28-year-old man in Faisalabad. The man had reportedly tried to sexually assault the woman when she was alone at home.
Published in The Express Tribune, September 16th, 2020.
COMMENTS
Comments are moderated and generally will be posted if they are on-topic and not abusive.
For more information, please see our Comments FAQ